TOWIE star Lydia Bright has confirmed that her co-stars Jake Hall and Chloe Lewis are dating again.
Jake and Chloe had initially rekindled their romance at the beginning of the summer in Marbella, but after things grew tense between the pair again they decided to call it quits. However, it soon became clear the exes still have strong feelings for each other and after becoming close again during
TOWIE's
latest series, Chloe hinted she and Jake may get their romance back on track.
Now, it seems the former flames have done exactly that, with their co-star Lydia exclusively telling
Reveal
they are back together.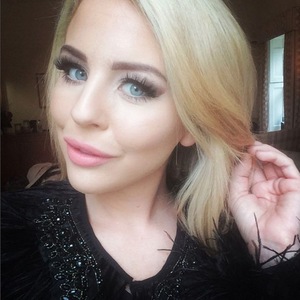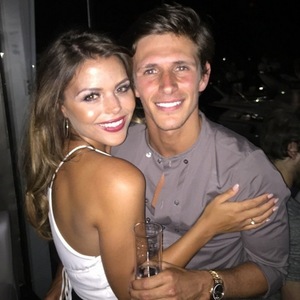 She revealed: "I think they have rekindled things now."
We asked Lydia what she made of Jake and Chloe's reunion and she told us she was "a little bit cautious" because of the couple's on/off past together.
"All of Chloe's friends are a little bit cautious... that's natural," she said. "My friends were like it when I started dating James again... As long as they're happy."
Lydia had been quite vocal about Jake on the show,
telling Chloe she thinks the Essex boy needs to disappear.
Her comments came after
Chloe admitted she was thinking about dating Jake again and had considered moving in with him.
She told her friends: "Do I take the route where I completely cut Jake out of my life and wipe my hands of him and have nothing to do with him anymore, or do I go for it, move in with him and give it my all?"
At the time, Georgia Kousoulou had told her it was the "craziest thing" she had ever heard - given how unhappy Jake had made Chloe in the past - and Lydia said she didn't think the pair getting back together was the best idea.
She added that for in order for his relationship with Chloe to work, Jake needed a "personality transplant". Otherwise, she thinks Chloe will "end up isolating herself".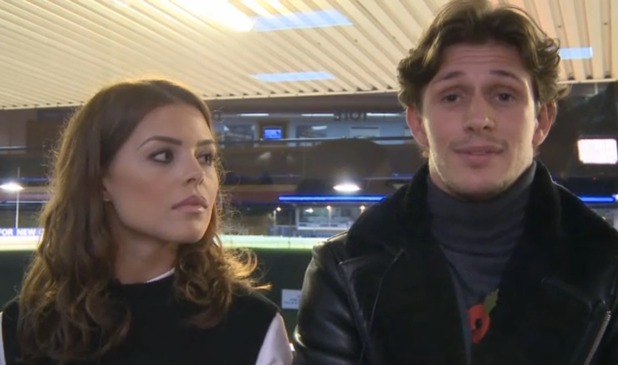 Jake, however, didn't take to her comments too kindly and was quick to hit back at Lydia.
He tweeted: "@LydiaRoseBright are you ever gonna shut up... Thank you." Before then adding: "So bored of people talking about my life! Some times you gotta just get on with your own s**t don't mean to be rude but I'm tired of it."
Despite sharing her opinions on Chloe and Jake's situation, Lydia told us it is only Chloe's thoughts that really matter.
She said: "At the end of the day, the only person that matters is you. We can all give our advice, but Chloe's the one that will make the decision and it has to be right for her. All of us will support her.
"Naturally, though, your friends are always a bit skeptical because they don't want to see you get hurt."
Lydia was speaking as part of her work with Lil-Lets as they launch the Tampon Truths campaign. Visit Smartfit.co.uk for more information on the campaign and the Lil-lets SmartFit tampon range.
For exclusive competitions and amazing prizes visit Reveal's Facebook page NOW!