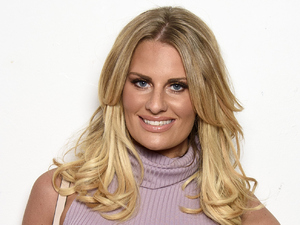 The Only Way Is Essex's Danielle Armstrong exclusively shares her views on the latest episode of I'm A Celebrity... Get Me Out Of Here!
Episode 2.
Our celebs are getting used to jungle life! Well, Yvette made an effort by offering to wash Susannah's three-day-old knickers! Mmm, someone's trying too hard I think. Chris Eubank impressed me with his moves and if he fails in the jungle I'm sure there's a space in Diversity)!
It's the first Bushtucker Trial and it's my favourite - the eating one. Jorgie was up first and she ate those live cockroaches without any hesitation. It was crickets for Lady C and she ate them with her knife and fork and ate those Turkey balls like it was my mum's dumplings, ha ha!. Watching Jorgie eat the worms has put me off spag bol for life, but fair play to the girl, she kept them down.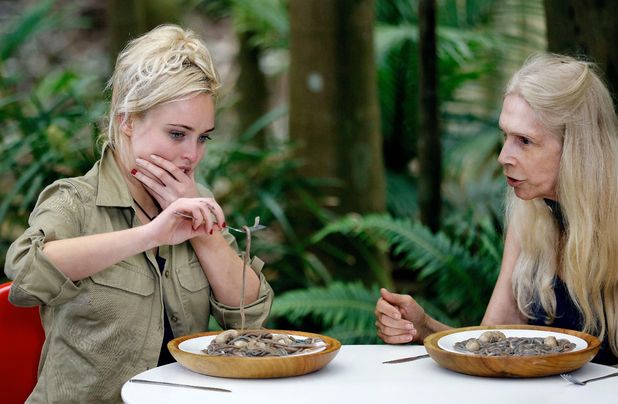 Camel Tongue seemed to be quite a nice surprise for Jorgie, while camel lips were too al dente for Lady C. Pigs and fish eyes were up next for our ladies and they both gulped and crunched them down way too easy for my liking. Jorgie was a big fan of the penis while Lady C wasn't into the arse - no surprises there! And wow, both ladies won all 10 stars for camp - you did us proud!!
Tony got camp leader and Chris got deputy. It was a bit of an awks moment when they had to pick who was the most hard working and who was not... all the men got hard working and the women least (it's not going to go down well with the ladies, Tony).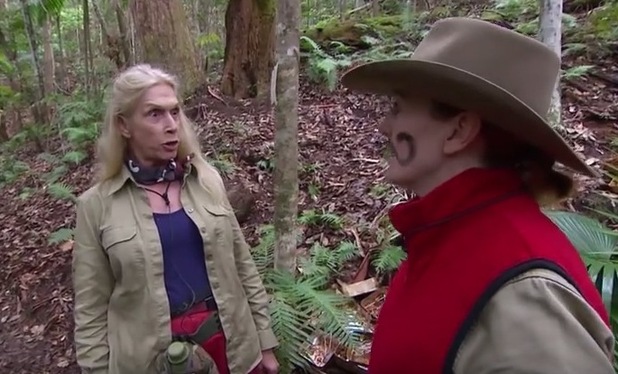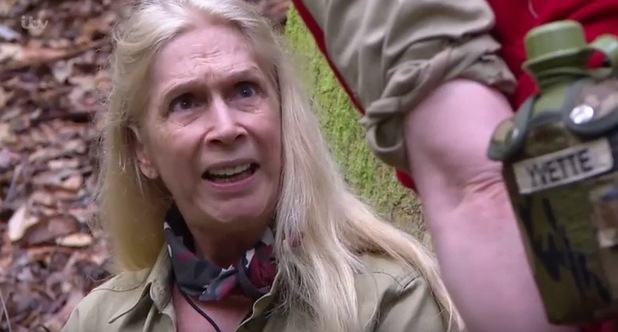 Yvette didn't take it well when her and Lady C were at the bottom for laziest camp mate and were sent away to do a challenge. The challenge was for the girls to clean the most disgusting dishes I've seen! Lady C wasn't happy at all as she didn't know what the reward was and listening to her rant saying words I didn't even know was hilarious to watch - I love this women's bluntness and outright stubbornness!
So Lady C did a runner back to camp for us to watch Yvette complete the challenge herself! Lady C walked back into the camp fuming and shut her eyes while raging at poor Tony, who couldn't get a word in. It was hysterical. "Five tiaras and turning down one of the richest men in the world" - this woman has made the show for me so far! Love or hate her she's keeping us all highly amused.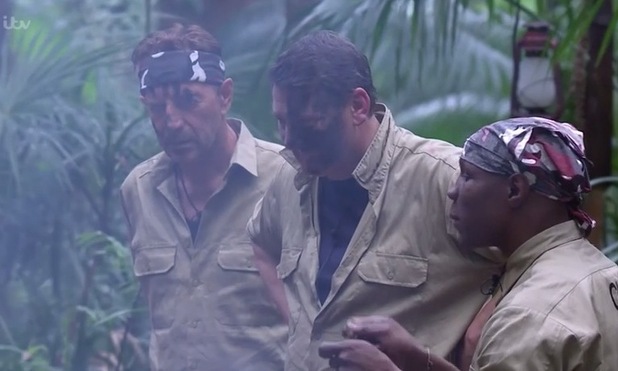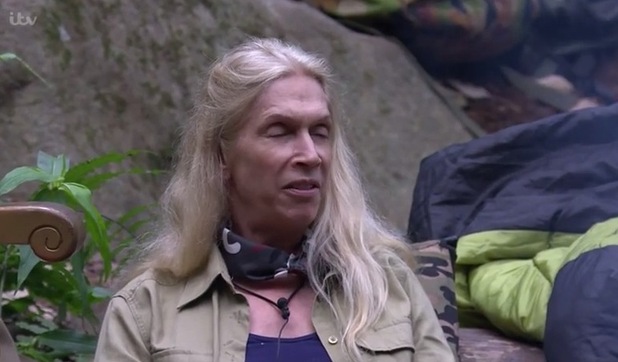 Yvette returned with a key which opened a vending machine and it was like watching a bunch of kids in a sweet shop - they were all so excited. They all choose hammocks while Tony gave up his bed for Lady C to have. It's becoming the Lady C show and she's been nominated by the public to do the next Bushtucker Trial too. I can't wait to watch!
Danni xx
I'm A Celebrity...Get Me Out Of Here! continues on Wednesday at 9pm on ITV.
Try Reveal's digital edition on iPhone & iPad. Subscribe now & never miss an issue!
I'm A Celeb 2015: full line-up
Copyright: ITV