Professional footballer Kieron Dyer is hoping to claim the role of camp clown when he sets foot into the jungle for I'm A Celebrity Get Me Out Of Here!
But what has he got planned up his sleeve?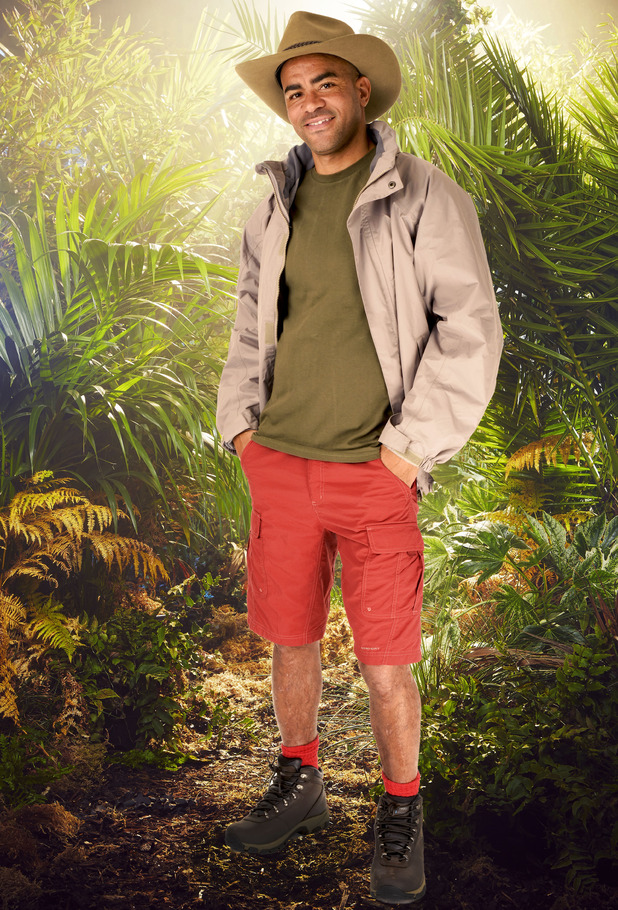 Age:
36
Date of birth:
29th December 1978
Phobias:
I don't like spiders or snakes but there is no way I am going to look a wuss on the trials! Missing any special occasion: No. I am retired now and so I am pretty flexible
Biggest misconception you want to dispel in the jungle:
I'd like to change people's perceptions about footballers in general, but I know my family and friends know the real me – and that is what matters
Role in the camp:
Definitely not the chef! I'd like to provide banter to keep us all amused
Miss most:
Aside from my wife and kids, my mobile phone and not being able to have any control over decisions I make
Dream camper:
Brian May and Kim Kardashian
Relationship status:
Married
Feeling the pressure when it comes to remaining cool, calm and collected in camp, Kieron is hoping he doesn't embarrass himself on TV when it comes to
I'm A Celeb's
famous Bushtucker Trials.
"My children think I will fail on the trials and make myself look like a bit of a wuss," he admits. "For my own personal pride, I have got to try and do well. My family, friends and ten million viewers will be watching so there is no way I can be a wimp!"
Luckily for him, Kieron is used to a little competition thanks to being a former football for England and he'll be counting on his competitive streak to get him through. However, he openly admits, he doesn't want to be crowned King of the jungle at the end.
"Obviously if I win I'll be over the moon, but I'd rather [my campmates] win than me," he says. "The athlete in me hates to lose... I am very competitive, but I am not going on the show for money. My fee is going to charity. I am doing this show for the charity and my children."
Kieron is donating his fee to the Jude Brady Foundation. Throughout his time on the show, he is hoping to change people's conception of footballers, as well as, making people laugh while watching.
Hinting he may be this year's camp joker, Kieron adds: "I like to stir things up and I am a mickey taker... I will have banter with everyone and try and make some little hand grenades to keep us all amused!"
I'm A Celebrity Get Me Out Of Here! returns Sunday 15 November to ITV.For exclusive competitions and amazing prizes visit Reveal's Facebook page NOW!