Most Haunted star Yvette Fielding is used to getting a fright, but with a little hypnotherapy she hopes to be braver on I'm A Celebrity Get Me Out Of Here!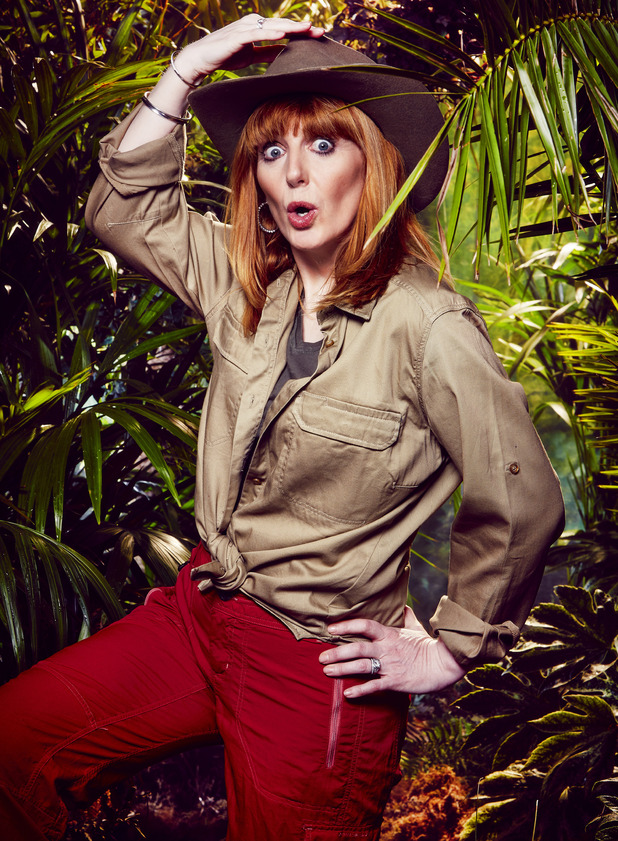 Age:
47
Date of birth:
23rd September 1968
Phobias:
I am terrified of anything that moves!
Missing any special occasion:
Thankfully no
Biggest misconception you want to dispel in the jungle:
Everyone is used to seeing me scream on Most Haunted. It will be nice for people to see me as me! I think I am colourful!
Role in the camp:
To lift everyone's spirits. I definitely won't be the chef because as everyone has seen on Masterchef, I can't cook
Miss most
: My family, dogs and Most Haunted team
Dream camper:
Billy Connolly, the world's strongest man and a good cook
Relationship status:
Married
She may be afraid of anything that moves, but Yvette isn't going to let her fears stop her from entering the jungle. Even if she has had to make a promise to her family that she won't scream on TV!
"It's an adventure of a lifetime," she admits. "I am beside myself with excitement and I can't wait to get started. I am used to doing spooky things, but I don't think I have experienced anything quite like this. I have vowed to my family not to scream... that is a promise!"
And to help her keep her screams at bay, Yvette reveals she has dabbled in hypnotherapy to help her to be braver.
"Yesterday, I went online and got hypnotised," she explains. "i found this site on YouTube where you could hypnotise yourself to be braver. And when I woke, up I did feel a little bit more confident about going in."
"I think preparation could be key in making yourself more confident!"
Fail to prepare, then prepare to fail and all that...
For exclusive competitions and amazing prizes visit Reveal's Facebook page NOW!