We're always hearing celebs chat about their magical experiences of being pregnant - and although for some it is - for Kim Kardashian it's another story.
The
Keeping Up With The Kardashians
star, who is expecting a baby boy with husband Kanye West, gave an honest account of her "awful" pregnancy, revealing she's gained 52 pounds.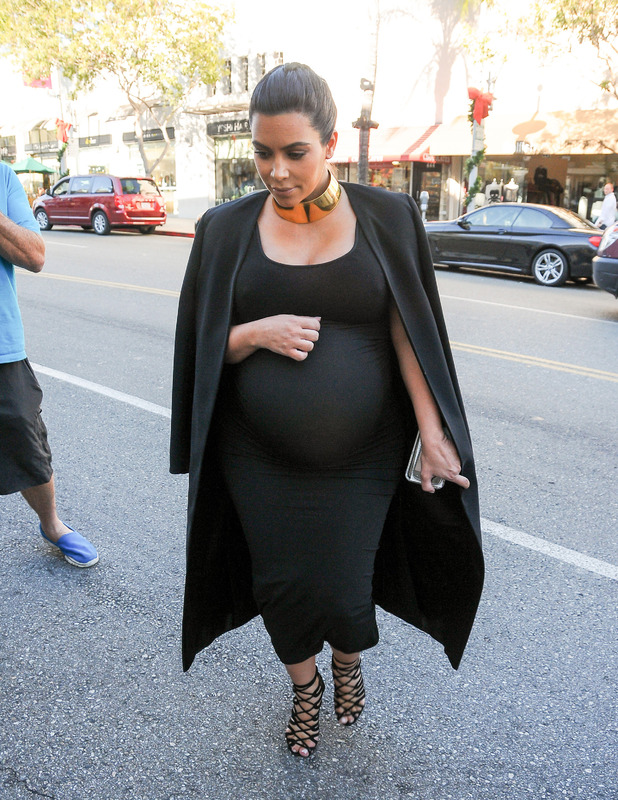 In an interview with
E! news
, the 35-year-old star said: "I just don't think pregnancy and me really agree with each other.
"You know, it was really hard for me to get pregnant so I do feel really blessed that I am pregnant and at the end of the day, it is a million times worth it."
After her first pregnancy with North, Kim
struggled to conceive the second time round
and was even recommended to get a surrogate.
She added: "I'm really not complaining, I'm just being honest about it. I hate it. You know pregnancy is not for me…
"You know I've heard stories forever about how amazing pregnancy is from my mum and Kourtney and that's just not the case for me and I'm not going to sit here and lie and act like it's the most blissful experience. It's awful."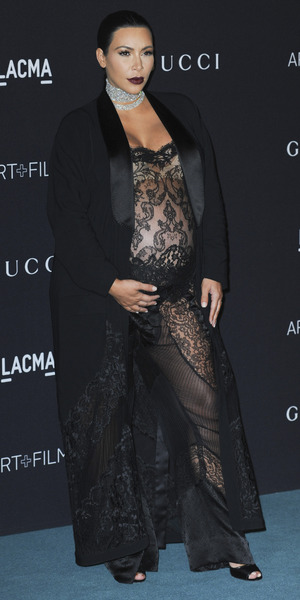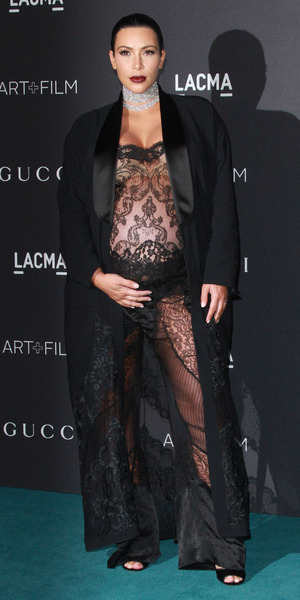 Kim went on to reveal that she's gained 52lbs, but she isn't worried about getting back into shape thanks to her "bounce back game" - which we're guessing translates as a gym regime!
Kim said: "You know, last time I gained 50 and I delivered around this time, week wise into my pregnancy. And so I'm 52 pounds up and I still have, what six weeks to go? So I'm definitely a little nervous, but I'm enjoying it." Eep, six weeks to go means this could be a christmas baby!
Kim continued: "I've started to eat whatever I want. I know my bounce back game is strong. I enjoy the process, the challenge of getting back, so I'm not worried about the afterward. My baby is a lot bigger this time. It's a whole different weight shift. Every pregnancy is different and I carry the weight differently.
"I'm not like afraid to say what is on my mind or how I'm feeling especially about pregnancy, I feel like it's what everyone goes through, so why not share my story and my process?"
We're loving Kim's honesty about pregnancy, how about you?
For exclusive competitions and amazing prizes visit Reveal's Facebook page NOW!