Class of 2014 candidate Sanjay Sood-Smith has had his say on this year's Apprentice, exclusively telling Reveal he thinks Selina Waterman-Smith could be next in the firing line.
Sanjay knows all too well what it's like to face Lord Alan Sugar in the boardroom and after tuning into the show this time round, he already knows who he loves and who he loathes.
We caught up with the entrepreneur to get his thoughts on the show's new candidates, why he thinks Selena is treading on thin ice and what he's been up to since Lord Sugar told him he was fired...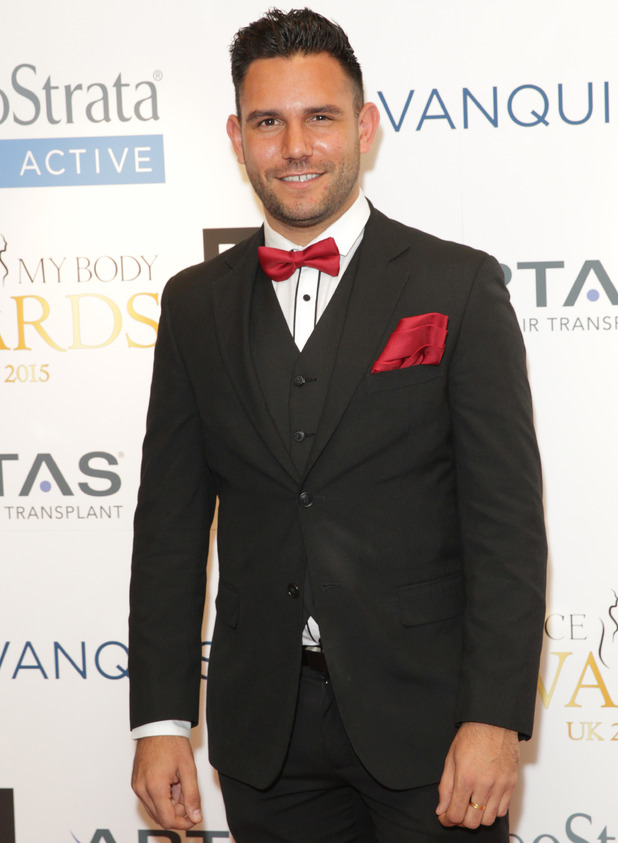 Hi Sanjay! So we can see you've been tuning into The Apprentice. What have you been making of it so far?
It doesn't seem as dramatic I don't think. At this point we had two double firings and a triple firing… The bitchiness and the cat fights have started to come out now, but I don't know whether Sugar is going a bit soft!
Claude has obviously replaced Nick Hewer as one of Lord Sugar's advisers, what are your impressions of him?
What was great about Claude in the interviews is that he was so stern and terrifying, but he hasn't really come across like that when he's been following them around. I do miss Nick's facial expressions, I have to say. Even though he could cut right through you with one of his withering looks, I do miss that! What I think would be really interesting, would be to have Claude as one of the interviewers this year. He's been following them around, so he knows what they are really like and he'd be able to push all their buttons in the interviews. It would be a really good twist!
Who's your favourite candidate so far?
I really like David, the cheeky chappy Northern lad! I think he'll go far. He comes across as a good bloke, but quite smart as well. He goes about things the right way. Charleine… she comes across quite sweet and nice, but she's got a bit of bite to her. You know when you eat something spicy, but the spiciness doesn't creep up to you until later? She's a bit like that! And obviously Brett, Sam and Scott are good for the eye candy.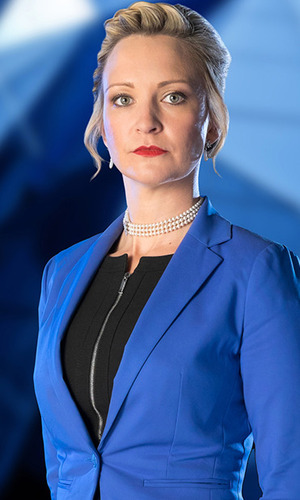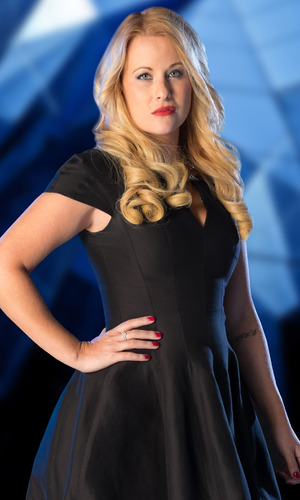 And who are you not really a fan of at the minute?
It's hard because you never want to sl*g anyone off to much, only because I was there last year… you can get a different picture of people. Richard's come across quite cocky so far, I think it would be good to see a different side to him other than that.
Is there anyone you think is in trouble and might be in the firing line next?
Selina's had her cards marked quite highly. I know she's had a bit of a difficult relationship with the show, but the way she comes across on it, I think she's on shaky ground.
Selina has ruffled a few feathers by speaking out about the show. Do you think that was a brave choice on her part?
I always go by the old Kate Moss saying: 'Don't explain, don't complain.' That would be the best course of action. If you start speaking out or making a big deal of things, it almost snowballs into something it doesn't need to be. If you just ride the wave a bit and let it go away, after a while people forget about it.
We'd love to see you back in the boardroom. If there was ever an Apprentice spinoff that had past and present candidates in the lineup, would you do it?
Oh yeah, 100 percent I'd go back in the boardroom. It was the most fun I've had ever. It was the most intense, difficult and tough experience, but some of the stuff we got to do… the experience I wouldn't change for anything. If they asked me to come back, I'd do it in a heartbeat!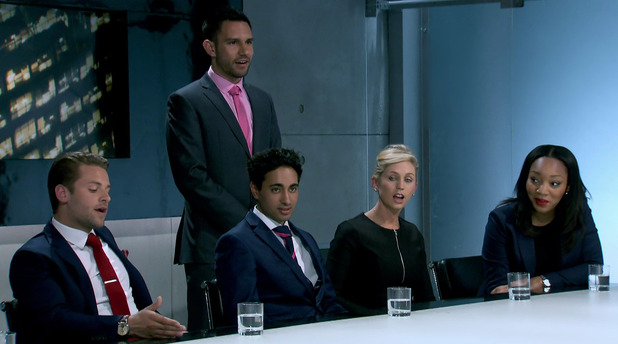 And who would you bring back with you from your series?
It would have to be either Roisin [Hogan] or Solomon [Akhtar]. Solomon because he's my little brother and we'd just have a right laugh, I think. And Roisin because she is a smart cookie, that girl. She's excellent.
Solomon's actually gone on to star on Desi Rascals. And obviously James Hill did Celebrity Big Brother, what do you make of their appearances?
I think good for them. Ultimately, you have to take the opportunity and use it to the best you can. If people want to do different stuff and get the opportunity off the back of it to make some money or be famous, whatever, then why not?
Would you ever do reality? Maybe CBB or I'm A Celebrity?
I wouldn't say that I'd never do it. What's the price on your creditability? [Laughs] You have to take these things as they come… never say never!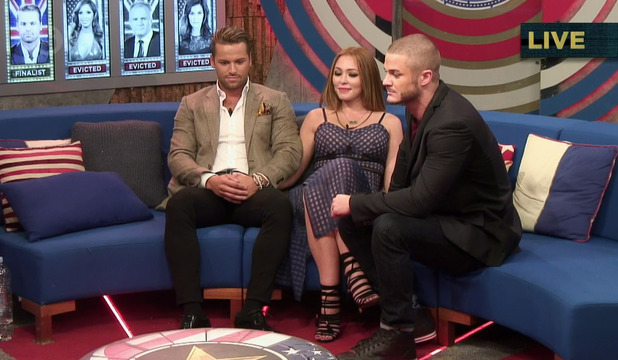 So since The Apprentice wrapped up last year, we've heard your now working on a new business, Tuk In, can you tell us a little bit about it?
Tuk In is a curry in a naan. We've taken the nation's favourite food and mixed it with rice and sealed it in a naan bread. Usually curry is quite messy to eat, this is convenient to eat on the go and solves that problem. It's really simple!
That's a slightly different direction to the fitness-inspired business plan you put forward to Lord Sugar. How did that happen?
I've always wanted to have my own restaurant, randomly enough! But the reason why I put forward the business plan that I did on The Apprentice, a fitness social media site, because I thought it had more potential to make lots of money and I had experience with digital banking. But following the show, I lasted in my digital banking job for about two days before I resigned. I thought screw this and handed in my notice! Then I went and worked with Meat Liquor. My good friend Scott started it and I wanted experience running a restaurant, so I helped launch it in Leeds and since then, another friend of mine Tom thought up the curry in a naan concept and we've been working on that.
Have you sent a sample to Lord Sugar for him to try?
I haven't! That's probably a good idea actually, but I think he'd probably just chuck it in the bin to be honest. I'd like it if he tried it, but I'm not sure he has time for that... He probably won't even remember my name!
For exclusive competitions and amazing prizes visit Reveal's Facebook page NOW!