TOWIE's James 'Lockie' Lock is opening a healthy fast food deli in the centre of Romford called Lockie's Kitchen.
Why the name, you ask? "Well I'm Lockie and it's my kitchen", he said in a deleted scene with co-star Bobby Norris.
Fair enough!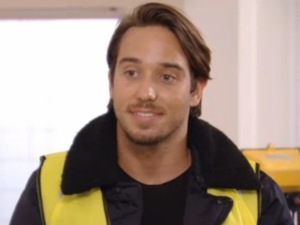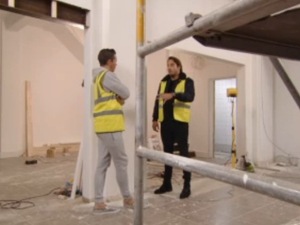 Lockie announced his new business venture to Bobby in scenes filmed for the show, which didn't make the final episode of the series on Wednesday (11 November).
Speaking about his decision to open an eatery, Lockie told Bobby: "It's about time that I grew up really. I was sort of going off the rails I think. I needed to sort myself out, for myself. So this has been something that I've dreamed about for ages, it's finally coming together."
Customers will be able to eat and drink healthily on the go at Lockie's Kitchen, with the option to order food online via its website too.
In the last episode of series 16, we saw Lockie and Danielle have a heartfelt conversation about where their relationship was heading.
Before that, however, Lockie told Bobby: "Everything's going really well, obviously the last thing on the list is to sort things out between me and Danielle. It's good to see a smile on her face again and I'm enjoying her company. If nothing else, she's like one of my best friends, so who knows what the future holds."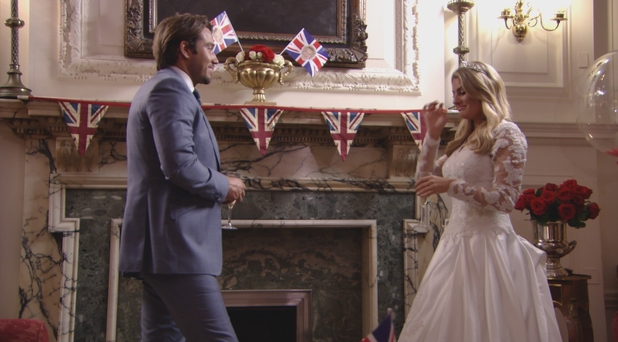 "Maybe there's a future for me and her but we'll have to see," he said, before joking: "Play my cards right and I'll be inside her knickers!"
In the finale,
Lockie and Danielle kissed as they talked about what the futrue held for them
. They split earlier this year in Marbella but grew closer again in series 16. Having been on a few dates, Danni cried as she told Lockie she "missed him" and he said he was hopeful they could get back to a happy place.
Danni later said in a
video interview
: "I think we're not going to put anything on it, we're just going to take it slow, go with the flow, just take it slow and see where it goes."
Try Reveal's digital edition on iPhone & iPad. Subscribe now & never miss an issue!
10 reasons why we want to be in TOWIE: