Made In Chelsea star Jamie Laing has cut his friendship with Jess Woodley, telling his co-star she is now "erased" from his life.
Fans of the E4 reality show had high hopes for Jamie and Jess this series, after he revealed the pair had slept together in an earlier episode. Their 'Will they? Won't they get together?' storyline has had us hooked since LA, and hearing news Jamie and Jess hooked up, we thought a romance between the pair might just happen.
Even when she told him she didn't want to be in a relationship with him
.
However, any remaining hope we had came crashing down on Monday night's episode of
MIC
, with Jamie deciding to cut ties with Jess, after hearing she had kissed another guy.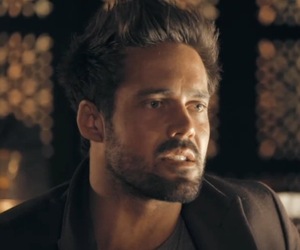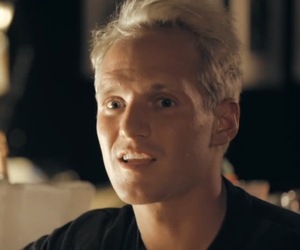 Jamie had invited Jess to watch him play rugby, but was later left upset when he found out she had kissed another guy on the day.
Confiding in his best pal Spencer Matthews, Jamie told him: "On the weekend I had a rugby match, Jess comes, I then get taken off in an ambulance because the doctors are worried so take me to hospital. Meanwhile, I've heard a rumour that she's been hooking up with a guy at the rugby."
Jamie has made his feelings for Jess quite clear and seeing him look pretty devastated, Spencer advised Jamie to move on from her.
"The harsh reality of it is, is that maybe you need to realise that she doesn't care about you like that," he said.
Jamie was quick to say: "She doesn't... That's the whole point… it made me realise categorically she doesn't give a sh*t about me."
"If you stop caring, she'll start caring," Spencer told him. Sharing his dating expertise, he added: "If you want her to care, stop f****** caring. You've got your heart on a plate and it's just there getting sliced up by her… take it away from her."
While Jamie confessed he knows he has to do that, he admitted he isn't that good at cutting things off completely.
Still, he gave it a good shot when Jess later turned up at his office.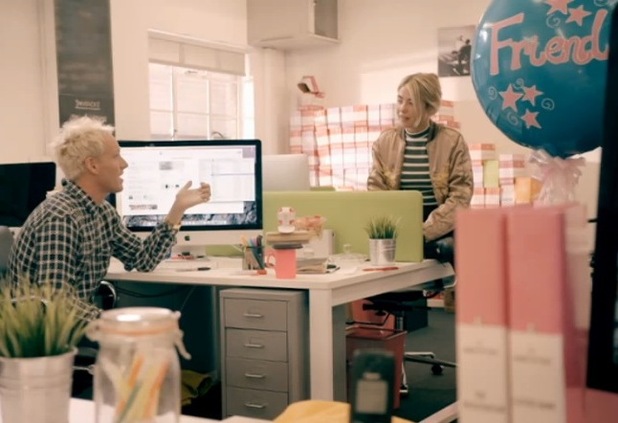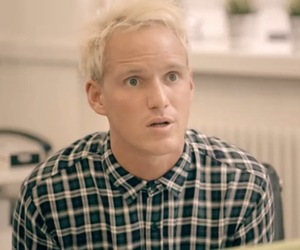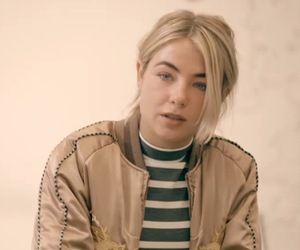 She arrived with a huge balloon in hand that had the word "friend" emblazoned across it. And while she thought it would be a nice gesture, seeing the word 'friend' hit a nerve with Jamie.
Quick to cut to the chase, he told her he needed to establish what really happened at the rugby because he had heard a rumour. Jess then cut it: "That I kissed someone else? I was quite drunk and there was someone there that I kissed on my way out."
"I invited you to the rugby," Jamie said. "It was a huge day for me... For me, I wanted you there. I then leave the match, meanwhile, you're hooking up with another guy. Friends don't do that to friends, they just don't."
Jess told her co-star she wanted to salvage their friendship and insisted she was sorry, but Jamie hit back: "Sorry for what? Being a d*ck and treating me the way you did?"
He then told Jess she and him could no longer be friends.
"Just so you know the reason why I'm not going to be friends with you is not because you kissed someone, it's the combination of everything," he explained.
"I will never talk to you again, you are erased from my life," he said. "That's done now."
Since the episode aired, Jamie is still yet to comment on his clash with Jess. She, meanwhile, took to Twitter to tell her followers she now "regrets" buying Jamie that balloon...
Will these two ever work it out?
Made In Chelsea continues Monday 16 November at 9pm on E4.For exclusive competitions and amazing prizes visit Reveal's Facebook page NOW!