Geordie Shore star Kyle Christie has had his say on *that* kiss that caused his co-star Holly Hagan to break down in tears, insisting Marnie Simpson blew it "all out of proportion".
Last night, viewers watched as
Kyle ended his relationship with Holly
. He told her he couldn't handle their constant arguing any longer, insisting she'll be happier in the long run if they don't stay together.
While he told Holly he loved her more than "any person he had met in his life", just hours after their split,
Kyle was caught locking lips with another girl by his co-star Marnie
. She, of course, reported back to Holly and things in the villa kicked off. Now, Kyle has had his say on all the drama and claims his peck with someone else was "nothing".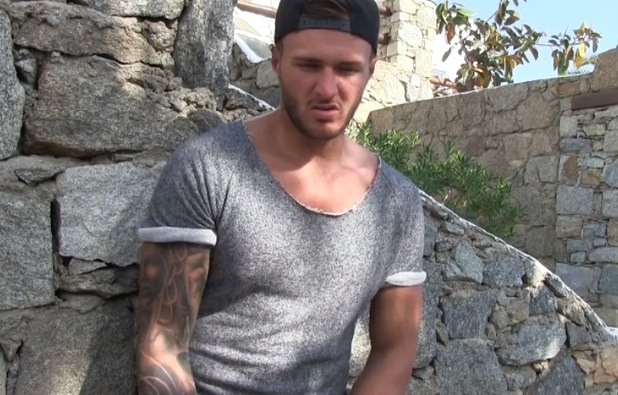 In a new clip shared by
MTV
, Kyle says he hates that Marnie had to upset Holly by telling her he kissed someone.
"Marnie says I kissed someone, I gave them a peck," he insists. "It wasn't like I was getting in to them. I wouldn't do that this soon. Marnie blew it all out of proportion and she's upset Holly. I hate that."
While Holly questioned why Kyle would be kissing someone else just hours after breaking up with her, Kyle reveals he needs to start moving on to give himself closure.
He adds: "It was nothing. I'm a newly single lad, I need to start thinking about moving on. If I sit in this house and think about Holly every single day, I'll end up driving myself mad.
"I need that closure, I need to start moving on. The sooner I do that, the happier Holly will be."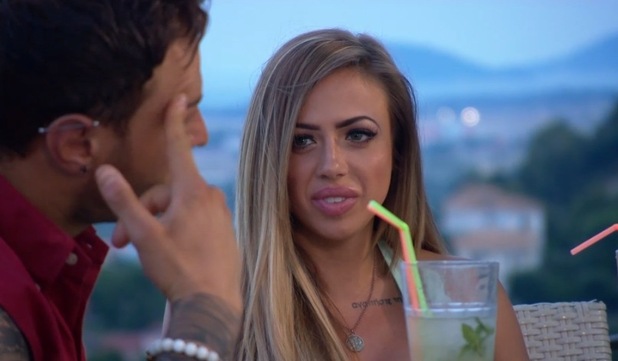 Explaining why he decided to call things off with Holly in the first place, Kyle says their romance just wasn't working.
"I love Holly to bits and I always will," he confesses. "She matters more to me than any other lass I have ever met in my life. But, I just can't keep going in this cycle.
"I didn't just do the break up for me, I did it for her too."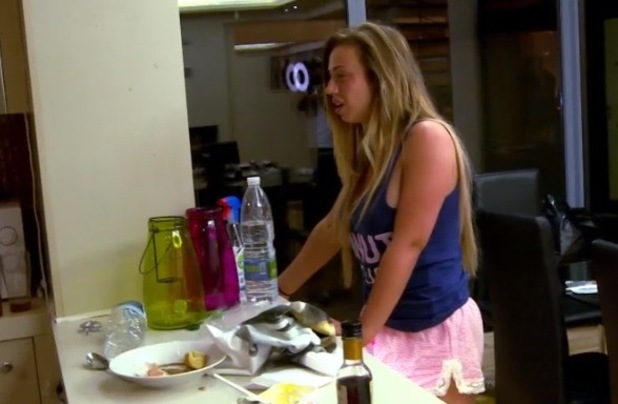 Ahead of
Geordie Shore
hitting our screens with its eleventh series,
Holly had hinted viewers would watch her get her heart broken this time round.
She too has now had her say on the split drama between herself and Kyle,
admitting she can't hate him for it.
"I hate it because I don't hate him," she said. "I still can't hate him - as much as I want to - I don't. I still love him."
The 23-year-old also revealed that she hadn't expected Kyle to break things off with her so soon.
"I genuinely thought we'd be the type of couple that could get through anything and obviously we're not."
Watch Holly and Kyle's Confession Cam (Warning: Contains strong language and sexual references)
For exclusive competitions and amazing prizes visit Reveal's Facebook page NOW!