X Factor's resident choreographer Brian Friedman is swapping the stage for the jungle on this year's I'm A Celebrity... Get Me Out Of Here.
Here's all you need to know about him...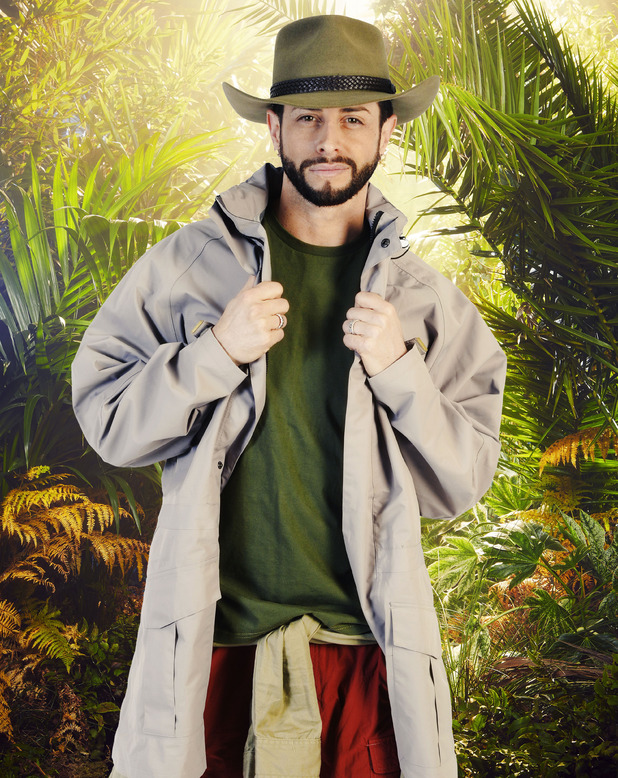 Occupation:
Choreographer
Age:
38
Phobias:
I am generally fearful of things normal people are fearful of. Nobody wants to do gross things but I am trying to get my head around it
Biggest misconception you want to dispel in the Jungle:
Everyone is going to draw conclusions and now is a chance for people to get to know me. I am not overdramatic. I am colourful
Role in the Camp:
Chef, cleaner
Miss most:
My fiancé, followed by my family and then luxuries
Dream Camper:
Ashley Roberts (if she hadn't already done it) or Nicole Scherzinger. We would laugh our way through it!
Explaining why he chose to ditch Simon Cowell and team up with Ant and Dec instead, Brian has said he was "itching for a change". He added: "I have been doing [X Factor] for nine years... it was a matter of weighing up whether I wanted to go back and do my same old routine or do something different.
"I am always preaching to my students to face their fears and the unknown. And now one of those challenges is standing right in front of me. I am walking into the unknown."
While he may not be ordering about this year's X Factor's hopefuls, it doesn't mean Brian won't be being direct with his campmates. Not afraid to voice his opinions, Brian admits he is not afraid of conflict and has a habit of being "brutally honest". We wonder how that will go down...
He says: "I have been known to be brutally honest – not mean but honest. Some people may not be easy with this. But I am not a person who seeks conflict and I do believe you can talk through something."
And as well as telling his fellow campers exactly how it is, Brian will be going all out to be crowned this year's King of the Jungle. No stranger to a little competition, he reveals: "Oh I am extremely competitive. I tell my students 'life is a competition' and so I want to win. It would be devastating to be the first person to go."
Until it's time to face the public, though, Brian will be making the most of his time over in Oz and seems to think it will be "just like high school all over again". We're not so sure we were sleeping with critters and eating kangaroo bits when we younger, you?
For exclusive competitions and amazing prizes visit Reveal's Facebook page NOW!