Caitlyn Jenner accepted Glamour's Women of the Year award in New York last night.
The 66-year-old
I Am Cait
star, who was honoured for her transgender advocacy work, made the shortlist alongside the likes of Reese Witherspoon and Victoria Beckham.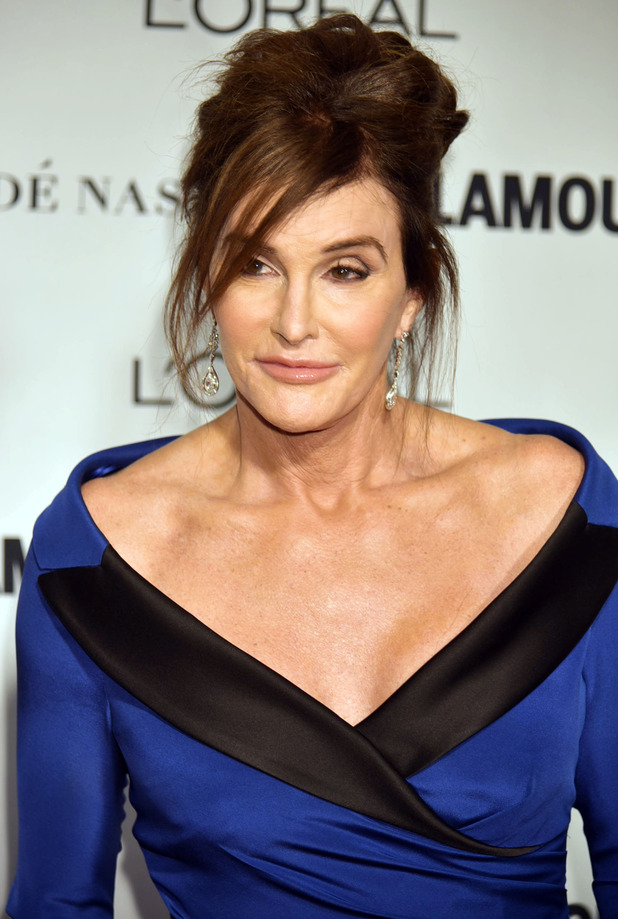 Fomer Olympian Caitlyn walked the red carpet in a striking custom-made long sleeve royal blue gown, which was designed by Jeremy Scott for Moschino Couture.
Actress Judith Light presented Caitlyn with the gong, where Caitlyn then proceeded with a speech.
"We are constantly learning and growing as human beings learning about ourselves, but there is a second part of this population when it comes to gender," she said. "There is massive confusion deep down inside.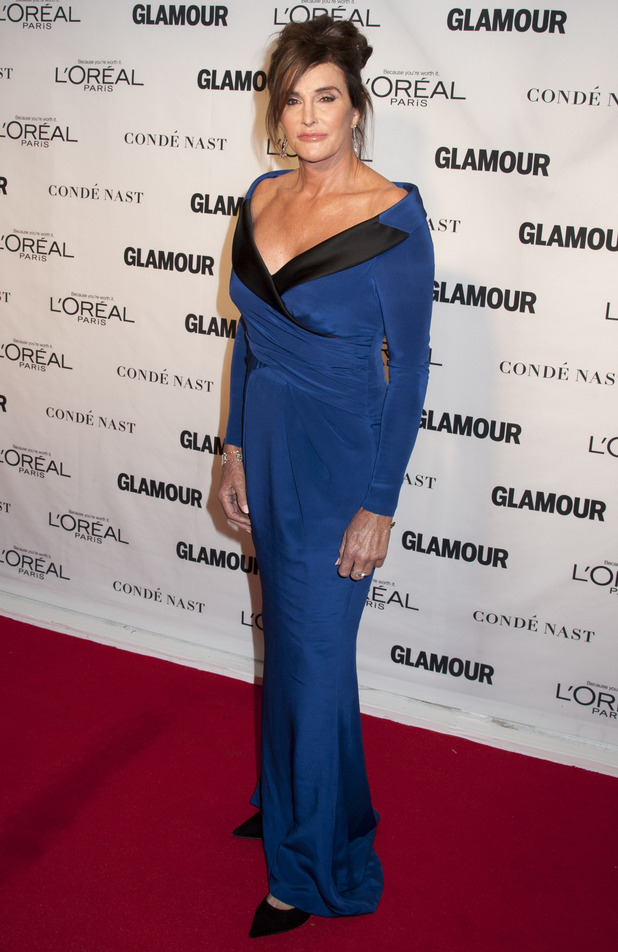 "Over the last six months, it has been the most eye-opening experience of my life. For years and years, I never felt like I fit in anywhere. I always felt as an outsider. I never felt good on the male side and I wasn't obviously on the female side. I was kind of stuck in the middle, but all of a sudden, after making this decision and coming out, it was by far the best thing I ever did, because for so many years, I lost my enthusiasm for life. I literally would be standing in my house for almost six years because I never wanted to come out, just to go to work, that's about it. Now, actually, I like going out and I like being myself."
Caitlyn also said that she has finally got her new ID.
She told the audience: "I haven't been on the airlines for over a year. Why? Because I haven't had an authentic ID. Finally, last week I got my driver's license and gender marker F. It's always the little things in life."
After introducing her true identity in an April interview with Diane Sawyer, she transitioned from Bruce to Caitlyn and debuted on the cover of Vanity Fair. Caitlyn has since been working to raise awareness of the transgender community.
Try Reveal's digital edition on iPhone & iPad. Subscribe now & never miss an issue!