It's a bittersweet week for Hunger Games fans. The new, highly-anticipated movie is finally in cinemas, yet it's also the final instalment of the franchise.
But while it's the end of female heroine Katniss Everdeen,
Jennifer Lawrence
- the actress who plays her - won't be disappearing off our radar anytime soon.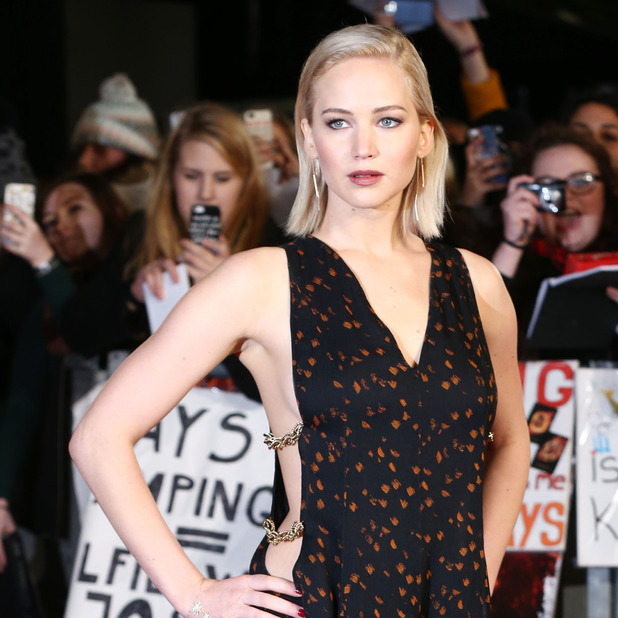 Unlike some actors, Jen isn't feeling the pressures of Hollywood and has no intention of shunning the limelight or scaling back her workload now that the fourth and final film –
Hunger Games: Mockingbird – Part 2
- is over.
"We all have to find a balance in our ordinary lives, but I don't really feel like escaping from anything," Jen tells us when we ask if she struggles with fame.
"When I finish a movie, I still like to stay in New York or LA, and I enjoy working."
Considering it further, and perhaps eluding to her personal life – Jen has had two high-profile relationships, with actor Nicholas Hoult and more recently, with Coldplay's Chris Martin - she says, "Yeah there are certain things I'd like to escape from in this business.
"'But for the most part, I don't really feel like going off into the country. If I was someplace quiet, I would lose my mind.
"I'm sure one day I will, and I'll want to retire and slow down, but as of now, I really love working.'
Jennifer was just 22 when she took on the role of Katniss in 2012. Shortly after she auditioned, Jennifer – who was relatively unknown then – was offered the part of Tiffany Maxwell in
Silver Linings Playbook
, too.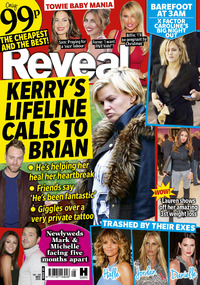 Next came
American Hustle
, and so did the awards – in 2013, Jen won an Oscar, two Golden Globes and a 'Best Actress' Bafta, to name a few.
And this year, she's the highest-paid actress in Hollywood, earning a reported $52million (£34m). Not bad for a 25-year-old!
It's little wonder Jen's sad to say goodbye to her
Hunger Games
character.
"These movies have been part of my life for so many years," she says. "There were a few years of getting used to it – my entire world changed.
"I have a new 'normal' now, and I feel very stable and happy, but it took a few years to get used to being looked at differently."
READ THE FULL INTERVIEW IN THIS WEEK'S REVEAL MAGAZINE - OUT NOWTry Reveal's digital edition on iPhone & iPad. Subscribe now & never miss an issue!