Adele has confessed she isn't allowed to post to her own Twitter page.
Why you ask? Well, it turns out the songstress is partial to a little drunk dialling, just like the rest of us.
You know those phone calls you make or texts you send when you've had a little Dutch courage?
Adele
has now revealed she used to tweet after having one too many...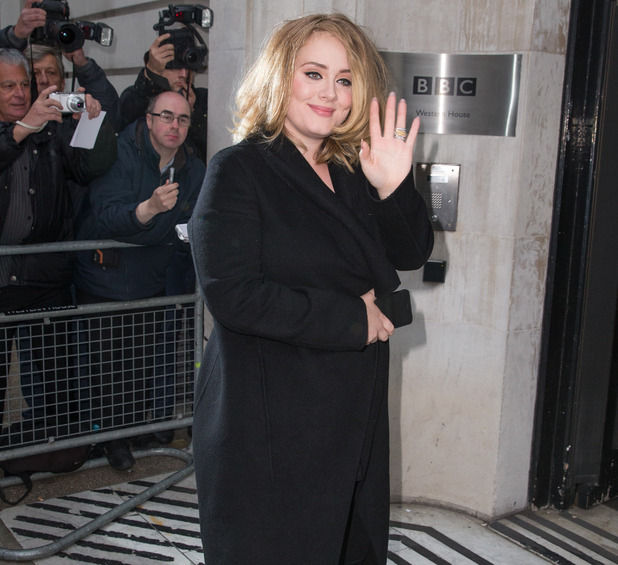 She made the confession while filming for
Adele at The BBC
recently - a one hour special that will see the starlet perform tracks from her new album and be interviewed by Graham Norton.
During the show, she was asked questions by members of the audience and one asked Adele if the rumour that she's not allowed to tweet from her own account is true.
Adele then revealed that it was in fact true and being totally honest, the 27-year-old admitted it was because she had gone a little too over the top with her 140 characters in the past.
"This is true. Yeah," Adele said. "I mean I'm not a drinker any more, but when Twitter first came out I was, like, drunk tweeting, and nearly put my foot in it quite a few times."
Oops!
She was quick to add, though, that the tweets sent from her account are still all her own, she just doesn't physically post them anymore.
"My management decided that you have to go through two people and then it has to be signed off by someone," she continued. "But they're all my tweets. No one writes my tweets. They just post them for me."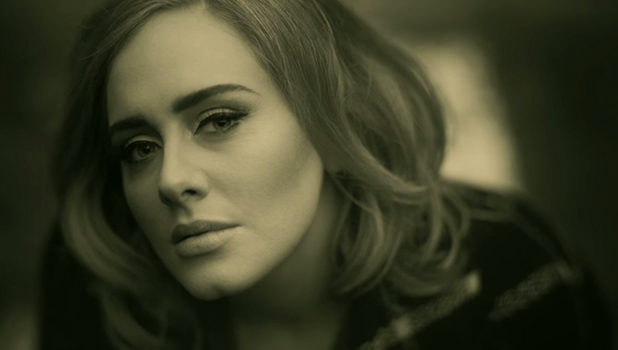 Adele's BBC special is set to air later this month and comes after
she recently broke records with her new single, 'Hello'.
The mum-of-one dropped her new single in October and of course it shot straight to number one, going on to become the biggest-selling number one single in three years. Wow.
Not only that, but the music video to
'Hello' also brushed Taylor Swift off the top spot when it came to clocking up its number of views.
In 24 hours, Adele's 'Hello' video had more than 27 million views, breaking the Vevo record previously held by Swifty.
She has since thanked fans for all their support,
telling her followers she has been "blow away" by them.
Adele at the BBC airs Friday 20 November on BBC One at 8.30pm.For exclusive competitions and amazing prizes visit Reveal's Facebook page NOW!