Justin Bieber wants everyone to be nicer to his friend Kylie Jenner.
In a new interview with
Billboard
, the 21-year-old popstar said he was tired of negativity and nastiness towards young celebrities, namechecking Kylie, 18, as an example.
He told the mag: "Look at her world: She has been living on TV since she was a kid. Every time she's looking around she sees a camera, and that's affecting how she's thinking and how she's perceiving people and why she has to do certain things ... Situations that happen taint your mind, especially in this industry. Especially for girls."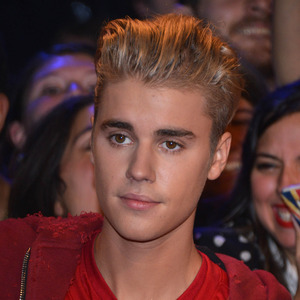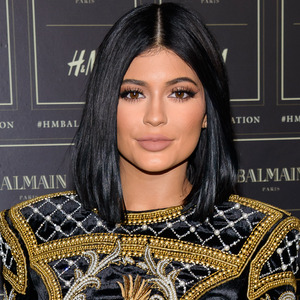 Justin added: "I wouldn't suggest being a child star. It's the toughest thing in the world."
And he would know, having been thrust into the limelight as a twelve-year-old when his manager Scooter Braun discovered him via YouTube.
Kylie – the daughter of Kris Jenner and Caitlyn Jenner - was just nine years old when she began appearing on E! reality show
Keeping Up With The Kardashians
and has grown up on TV.
She admitted in a recent interview with Time magazine that she sometimes craves a life away from the cameras. "I have normal friends. I sit at my house, and they practically live with me, and I watch them get ready to go to a high school party, hang out with their friends, go to concerts. I was [recently] sitting at home and my friend said, 'Come to this concert right now! Wait… I forgot you're famous.'
"I can't just get up and go to a concert. I've never been to a concert like that with my friends. So there's a lot of stuff I've missed out on, but there's a lot of experiences [that I've had] that they were never able to experience."