Hello Revealers, welcome to the latest edition of my column! Reveal magazine and Reveal.co.uk are the place for TOWIE fans, so whether it be TOWIE gossip, my opinion on the biggest celebrity stories, or who I love and who I hate, join me here every week! Bobby x
Here's my sixth column, which was in last week's magazine. Make sure you pick up Reveal magazine this week for my brand new column!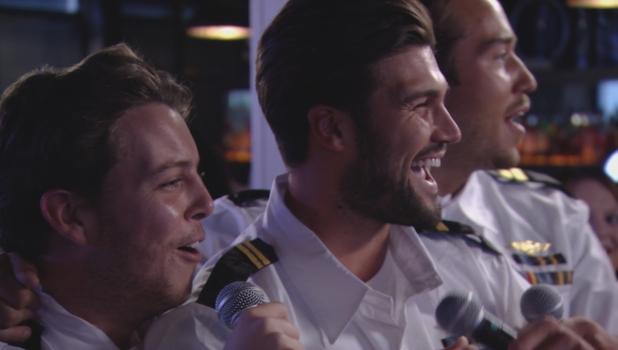 To win back his ex, Kate Wright, Dan Edgar called up his troops (James 'Lockie' Lock and James 'Diags' Bennewith) for their best
An Officer And A Gentleman
impression to serenade her. They pulled off the outfits but if I was on the
X Factor
panel, in between Cheyl and Simon, it would have been a 'no' from me for the singing. It made Kate weak at the knees, though, so look out for a zoo date!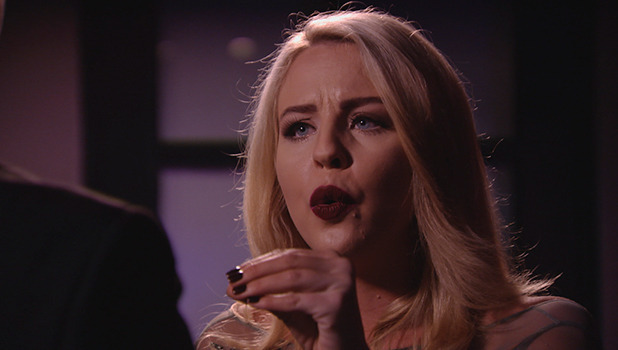 Lydia Bright received a few harsh comments on social media over her arguments with on/off boyfriend, James 'Arg' Argent. Lydia's been such a massive support to Arg, to the point if he didn't have her, he wouldn't be half the person he is now. She's only got his best interests at heart and Arg has done so well to get where he is, even if he's had a few slip-ups. I hope they can sort it out – if they do, it has to be for keeps this time, otherwise they've got to do an Elsa from
Frozen
and let it go!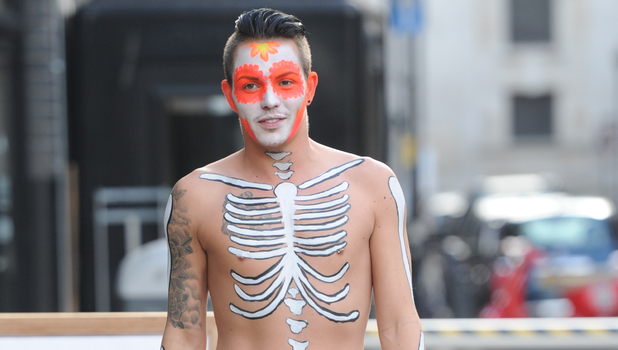 It's Halloween and our party theme on
TOWIE
is Mexico's Day of the Dead. I'll be honest – I don't even know what that means, so I'm having a bit of a 'mare with my costume. I haven't even been to Mexico so you can imagine all the crazy things I've seen when I've typed that into Google! Also, when you have as many spray tans as me, getting to look pale and dead is a frightening concept on its own, do you know what I mean?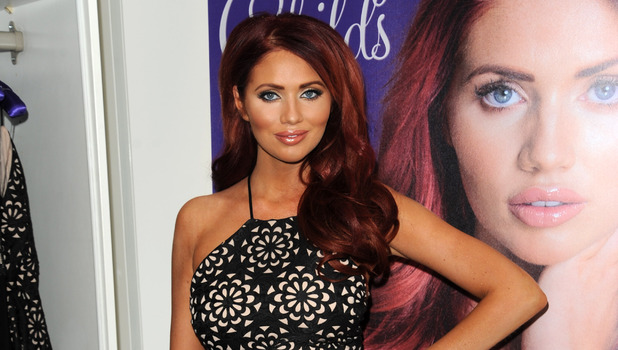 Most people will know that me and Amy Childs haven't seen eye to eye in the last 12 months, after she bad-mouthed me when I split from her cousin, Harry Derbidge, for cheating on me. Since then, we haven't exactly been bezzie mates but – OMG! – I went out for dinner last week and bumped into her. We sat down and had a chat about it all and I'm pleased to say that we literally kissed and made up. No more arguing – phew!

I hear Simon Cowell's
X Factor
hopefuls have been spooked by ghosts while staying at his chateau in France for the Judges' Houses.
Xtra Factor
presenter Rochelle Humes even refused to sleep alone. But let me tell you this, it would take more than a ghost to stop me spending the night in chez Cowell! I'm very spiritual and I've been told by a few psychics that I'm an old spirit. I don't know if I was quite Henry Tudor, but the psychics say I was definitely at the Battle of Hastings in 1066.
Send your questions and comments to Bobby Norris at bobby@revealmagazine.co.ukTry Reveal's digital edition on iPhone & iPad. Subscribe now & never miss an issue!