Justin Bieber has defended his father against allegations he's a "deadbeat dad" and also admitted he's drifted apart from his mother Patti.
In a wide-ranging new interview with
Billboard
, the Canadian popstar, 21, opened up about his parents, who never married and split a few months after his birth.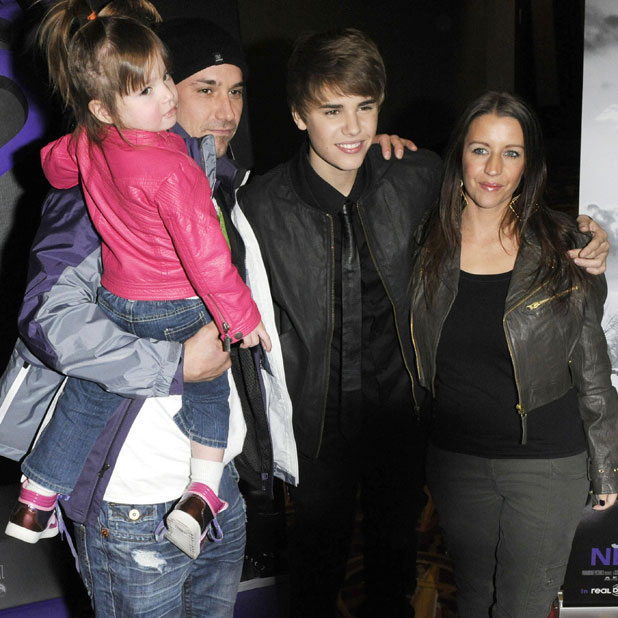 It's been widely reported how he was raised by his mum and her parents, who were supportive of his musical ambitions. Patti was the one who encouraged little Justin to follow his dreams, posting clips of her son to YouTube which eventually led to him being discovered by now-manager Scooter Braun.
But over the past two years, the relationship between mother and son has fizzled, according to Justin, who blames his own behaviour for that.
He tells the magazine their connection has been "pretty non-existing", saying: "I was distant because I was ashamed. I never wanted my mum to be disappointed in me and I knew she was. We spent some time not talking, so it takes time to rebuild that trust. She's living in Hawaii now, so it's hard, but getting better. She's an amazing woman and I love her."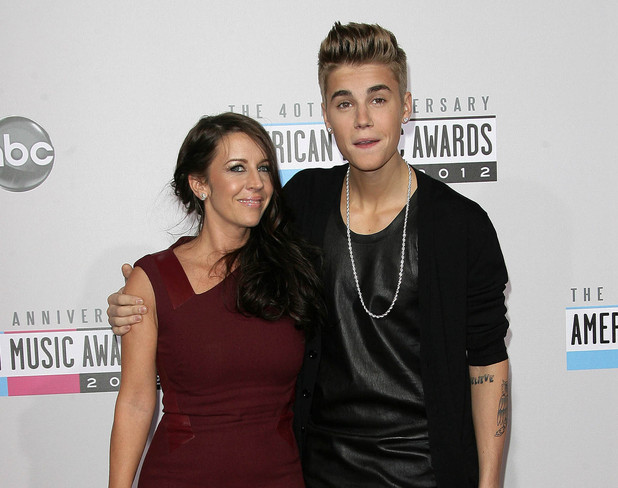 Justin's wild behaviour in recent years has been highly publicised, ranging from accusations he threw eggs at a neighbour's house, to an arrest on suspicion of driving on an expired licence, and an arrest on allegations of assault and careless driving. There have also been rumours of diva behaviour, that incident with the pet monkey and customs, and the whole urinating in a bucket thing.
In the same interview, Justin defends his father Jeremy, who he claims has been given an unfair reputation as a "deadbeat bad" when that's not true.
"He was immature. He left for like a year when I was about 4, went to British Columbia, came back on Father's Day," explained Justin. "I remember my mum said, 'If you're going to be here, you have to be here.' There's a misconception that he's this deadbeat dad, but he has been in my life since. I was with him on weekends and Wednesdays."
Justin's currently promoting new album,
Purpose
.