TOWIE's Kate Wright broke down in tears last night as she told Dan Edgar's mum how hurt she'd been by actions in the past.
Kate and Dan have been slowly
rekindling their relationship
in recent weeks, but there was one obstacle to overcome on last night's episode: Dan's mum Wendy.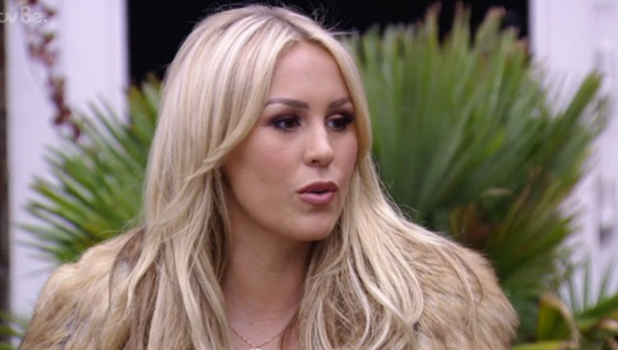 Dan explained that Kate and Wendy had been close friends until he dumped Kate after a four-year romance and Wendy stopped talking to her. "It's not nice for me," he added. "I'm trying to get things back on track with Kate but I can't really get involved in this."
Kate also spoke about the situation to Chloe Lewis, saying: "We were really close. I was round there quite a lot and spent Christmas there and she never spoke to me again. I felt like I'd been wiped out of memory. I don't really want to get back with him unless I've had the chat with his mum and know everything is fine there.
"I'm a bit stressed out about it. I've only just started to sort things out with Dan, we're not even a couple yet so it's a fast step to be going round his mum's house."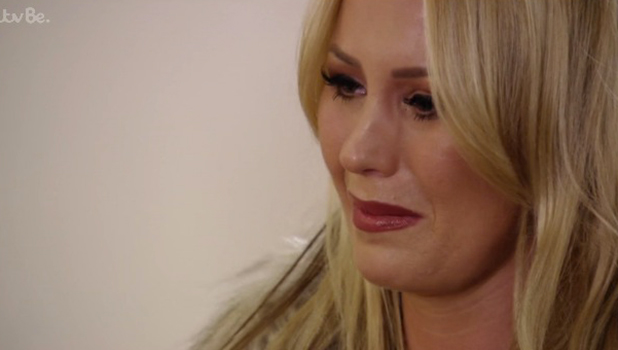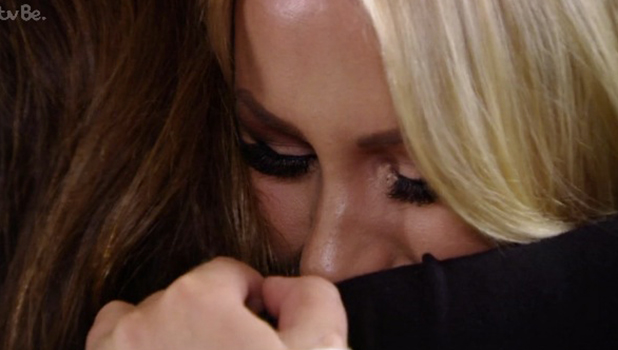 Kate did, however, go to visit Wendy later that night for what turned out to be a very emotional reunion.
Wendy told her: "I didn't know what to do. Was it better for me to step back? If you'd contacted me I would have loved to hear from you."
Kate said that was unfair, adding: "It hurt my feelings you never contacted me again. We were together for so long. Do you know how that makes me feel? I loved you and the family. I was heartbroken."
Wendy assured Kate that she'd never intentionally hurt her and was sorry that had happened.
In the end, the women shared a hug.
TOWIE
airs Wednesdays and Sundays at 10pm on ITVBe.
Ten reasons why we want to be on TOWIE!