TOWIE's Jess Wright and Pete Wicks have admitted they are both a bit confused about what exactly is going on between them.
We had wondered whether
Pete would get a birthday kiss from Jess
at last night's Bonfire Night party. That didn't happen but they did look quite content and happy as they watched the fireworks together.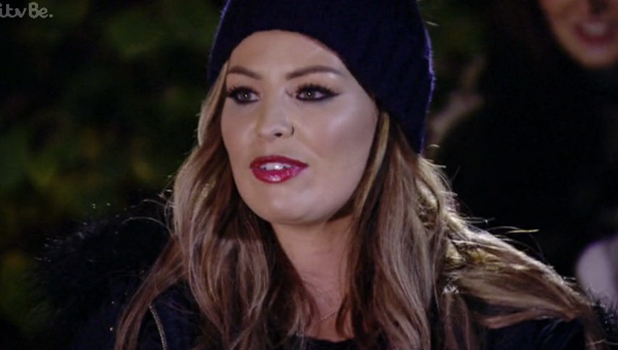 They've had a slow burning romance since last series, not rushing anything or jumping into things. Which has led some of the
TOWIE
guys to tell Pete it's time to move on.
Chatting last night, Pete admitted: "It's the same as always [between us]."
When asked if he was chatting to other girls, he told the guys: "Not really. Which means yeah, sort of. I'm single at the end of the day."
He went on to say: "If Jess just rejected me and told me why, that would be fine and you get over it. But she's saying one thing. She is interested then… it's confusing. So I can't work out what's going on with it. So that's why I'm not worrying about it."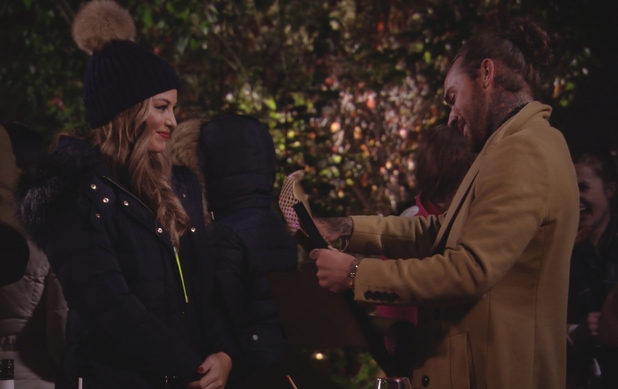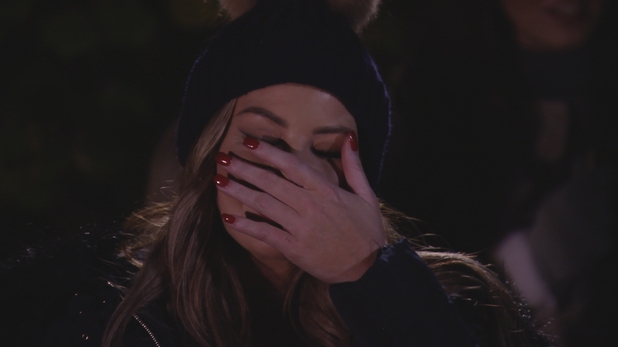 Meanwhile, Jess was telling the girls she felt "really emotional" at the
Bonfire Night
and couldn't work it out. She admitted: "I don't know what's wrong with me. I like him, I'm just confused."
She also welled up as she spoke about how Pete didn't like to make a fuss on his birthday despite him always going out of his way to make a fuss of others.
Billie Faiers suggested it's because of the pressure being placed on their relationship and perhaps they needed to stop thinking about what everyone else was saying or doing.
And perhaps that's what they will do. At the end of the episode, when the gang gathered by the bonfire to watch the fireworks, Jess and Pete clinked their glasses and gave each other a smile... we can't wait to see what happens next!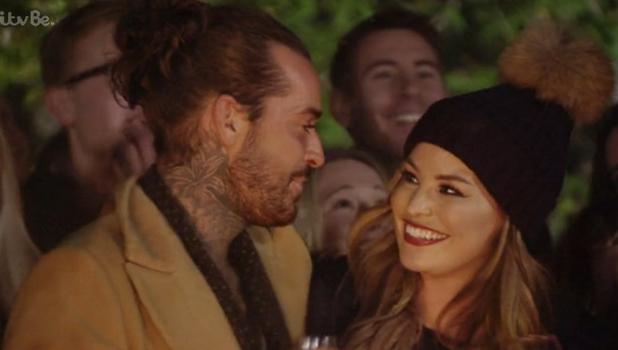 TOWIE
airs Wednesdays and Sundays at 10pm on ITVBe.
Ten reasons why we want to be on TOWIE!