Ooh, looks like TOWIE's Danielle Armstrong and James 'Lockie' Lock are one step closer to being an official couple again!
On last night's episode, we saw
Lockie taking ex-girlfriend Danni on a lunch date
as they explore the possibility of getting back together.
Both parties seemed quite pleased it was a lunch date as it meant the pressure was off and they could just see what happened.
Which turned out to be a pretty good date!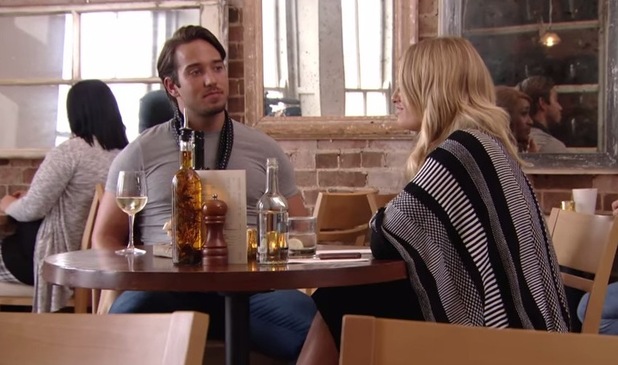 Danielle admitted she was "scared" ahead of meeting Lockie and had butterflies but when she actually arrived, the old chemistry was very much evident!
"I do feel like it's nice to see you have changed a little bit. I do feel this is a new, improved Lockie. Before everyone would be like 'Lockie is so fun,' I've seen all that side of you and none of the bad stuff I had to put up with."
When Lockie suggested part of their split was down to Danielle, she replied: "Not really James, you drove me mad!"
"I'm glad you came today," said Lockie. "It's nice to see you and spend some time alone."
"Do you still love me?" queried Dan.
"A little bit," said Lockie.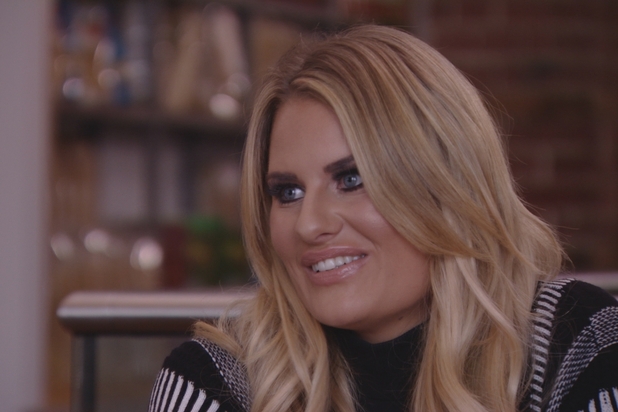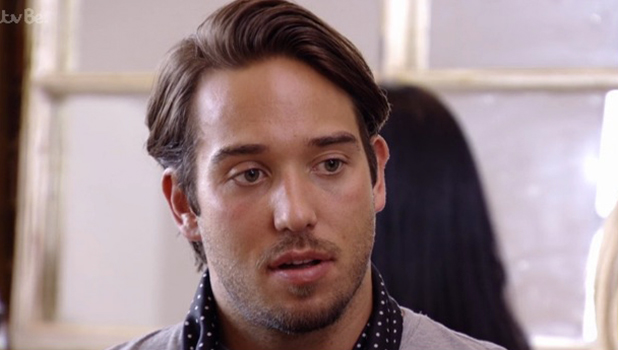 The former couple then made plans for a more "official" date next time. As Danielle said, "Like dinner, get dressed up, wear something naughty, have a few glasses of wine. You know what I'm like when I've had a few glasses of wine…"
Later on, Danielle told Chloe about the date. "It was actually really nice. We've known each other so many years. I just felt I was catching up with an old friend... who fancies each other. I do feel he's on the same page."
We can't WAIT to see what happens next... and neither can the fans!
Lockie & Danielle are so cute! Think everyone is wanting for them to be back together #TOWIE

— TOWIEORIGINALS (@towieoriginals) November 4, 2015
Proper want lockie n Danielle to get back together

— bryony buckley (@bryonybuckley) November 4, 2015
Danielle 4 Lockie 4eva

— Kendra Rae Theaker (@kendratheaker) November 5, 2015
Can't wait for lockie n danielle to get back together aww

— jas (@jasmine_fisk) November 4, 2015
I say it every week, but Lockie and Danielle and my favourite people lol

— benny (@bennfits) November 4, 2015
I actually love Lockie and Danielle's relationship. It's so cute

— CoCo (@Miss_Lefe) November 4, 2015
TOWIE
airs Wednesdays and Sundays at 10pm on ITVBe.
Ten reasons why we want to be on TOWIE!