Move over Taylor Swift, we want to join Adele and Rihanna's squad!
When they form it, that is...
In a new interview with
Rolling Stone
, superstar
Adele
chatted about the whole squad phenomenon, popularised by Taylor's group of celebrity friends, most of whom are gorgeous supermodels like Cara Delevingne, Martha Hunt, Kendall Jenner and Gigi Hadid!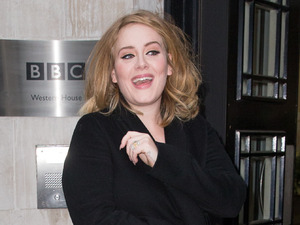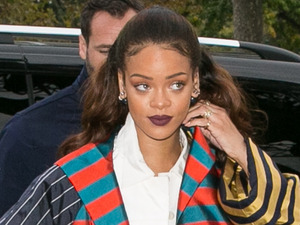 Adele told the mag: "I've heard about a squad. I wish my squad was all supermodels. We are, in our brains. I guess I have my own squad.. It's not as interesting as some of the other squads that are around right now. But maybe Rihanna can be in my squad! That would be really cool. Oh, God. She's life itself, isn't she? I love her."
That would be really cool!
Also perhaps they could ask Britney Spears to join as well?
Last month, Adele said she'd love to go see Britney's show in Las Vegas, prompting the popstar to tweet in response: "I'll trade you 2 tickets to my show for 2 tickets to YOURS! Stop by #PieceOfMe and say #Hello anytime!!"
And take pictures, please!
Adele is currently promoting new single 'Hello' and upcoming third album,
25
.