Justin Bieber has said he'll never stop loving ex-girlfriend Selena Gomez and will always check in to make sure she's doing okay.
The couple had an on-off romance throughout their teenage years before splitting for a final time two years ago. (Not that it's stopped them being linked again several times since then!)
In a new interview with
Access Hollywood
, singer Justin confirmed the pair are no longer together but still remain in touch as friends.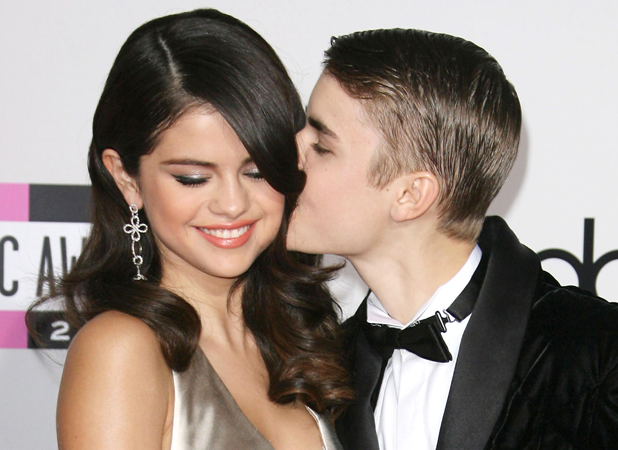 He said: "[She] is someone I love dearly. I'm never going to stop loving her. I'm never going to stop checking in on her. I don't think if you end a relationship, you should end that, unless it was super toxic and you guys were hurting each other physically or mentally
"We always respected each other and we still respect each other."
Justin, 21, added of a possible reunion one day: "I don't know what happens. I don't know what is going to happen in the future. I think we both gotta do some soul searching ourselves and figure out ourselves before we can just try to figure out each other."
Selena has been
equally positive about Justin in interviews, saying earlier this year:
"We spur each other on. People try to turn us against each other, but that will never work. We'll always support one another."
She also told Elle magazine: "I'll forever support him and love him."
Justin is getting ready for a music comeback with new single 'What Do You Mean?' and fourth studio album
Purpose
, which he's been working on for the last few years.