We love how Danielle Armstrong got into the spirit at Pete The Pirate's birthday celebrations this week!
The whole
TOWIE
cast gathered in Essex on Sunday, 1 November to mark
Pete Wicks' big day with a Bonfire Night
and apparently pirate-themed party!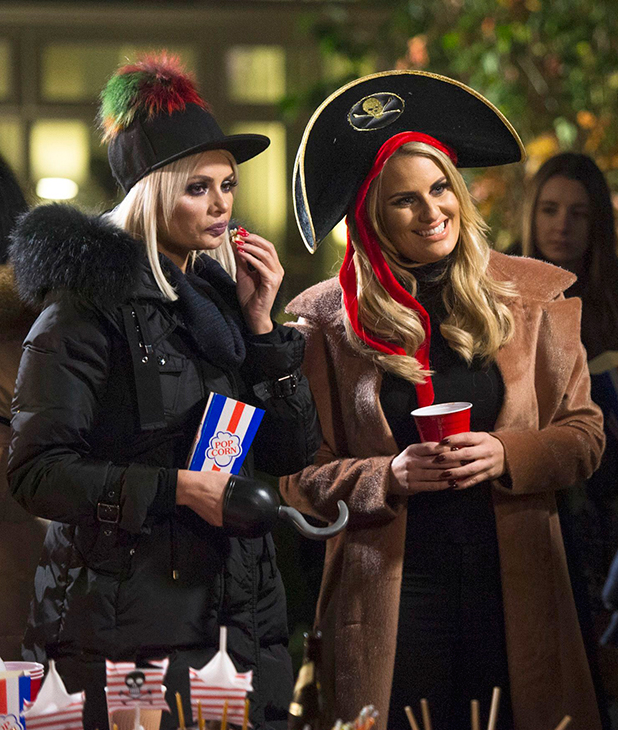 Loving Danni's pirate hat!
The Danni Boutique owner was looking stylish in her cosy brown coat as she chatted with Chloe Sims and Vas J Morgan at the event.
We're interested to find out what Danielle and Vas spoke about, given what
Danni said about Vas in the last episode of TOWIE
. Viewers saw Vas trying to make amends with people he'd upset in the past, including Chloe, Lydia Bright and Debbie Douglas, but Danielle pointed out he hadn't tried to say sorry to her.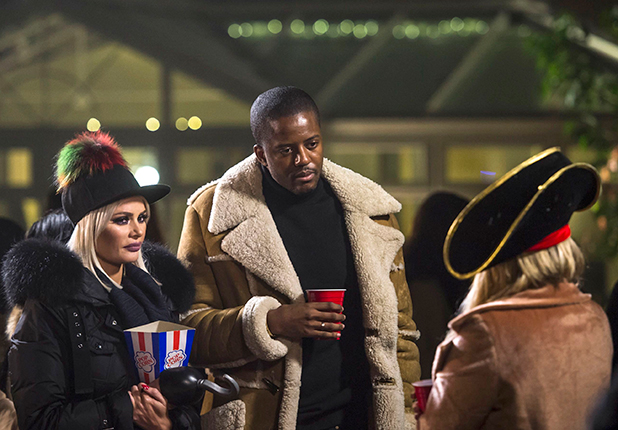 Speaking to Chloe and other co-stars, she said: "I did like him. I think people need to understand that me and Chloe and Vas did get on really well. We might have fallen out last year but sorted that out, then he was going round calling me a wolf pack, saying I'm jealous of Verity, all the girls are psycho, humiliated me in front of everyone in Essex."
She went on to say: "He didn't make things worse… but I feel like, I'm not saying me and James would have got back together, but we were in a good place before that Verity stuff happened. He made my life hell. If he wants to apologise I'd like to see what he has to say because he hasn't done it in, what, three months now?"
Danielle also added on Twitter: "Just caught up on tonights #TOWIE I can be excepting but I cant be 2 faced I have to stand by how I feel but respect to Lydia Debbie & Chlo."
TOWIE
airs Wednesdays and Sundays at 10pm on ITVBe.
Ten reasons why we want to be on TOWIE!