Vas J Morgan made amends with Chloe Sims, Debbie Douglas and Lydia Bright in last night's episode of TOWIE.
Vas was intent on correcting any wrongdoing in the past as he went to clear the air with some of his co-stars.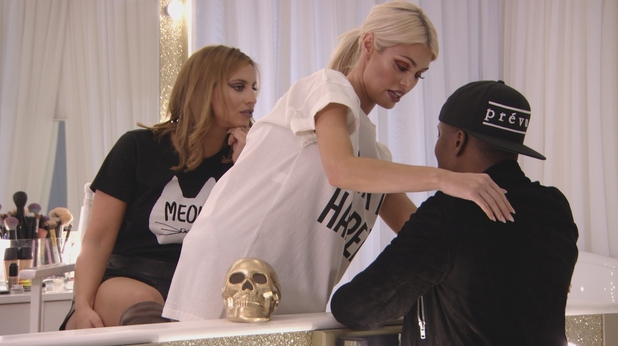 First on his list was Chloe Sims. After visiting Chloe in her beauty bar, he told her: "I feel like I've built up this whole hate circle against me in Essex, which I've always done as defence mechanism when I feel like there's an issue with people I fight against them. I have to battle people and there's not really much to battle about."
Chloe said they didn't fall out for a particular reason - but mainly stopped speaking because of Lauren Pope - Chloe's former BFF.
"The only issue is that I don't get on with Lauren, so where does that leave our friendship?," Chloe asked him. "I'm trying to be nice about her because she's your mate but she almost does think she's a bit above everybody, the likes of Danielle and Lydia, so I don't know whether her influence has influenced you and you've been trapped in the middle of it all."
Agreeing that it was hard for Vas to be loyal to both Chloe and Lauren, Vas said he feels like "90% of my fun and energetic side is gone and I've become this 90% b*tchy, angry person".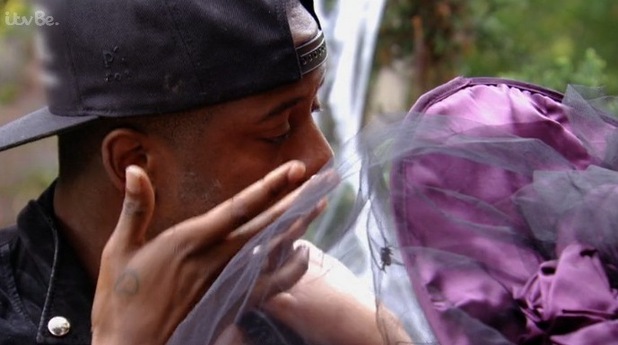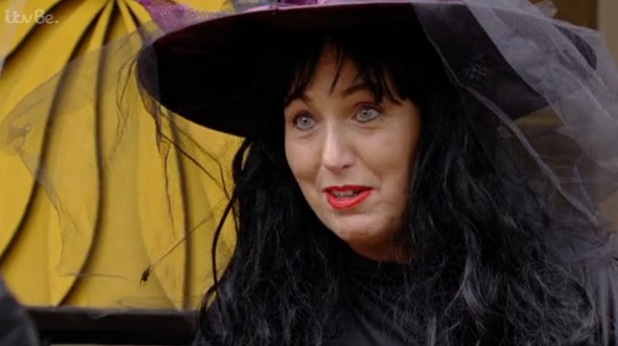 With Vas now in tears, Chloe gave him a hug and told him not to worry, saying: "It can all be fixed."
Later, Vas went over to Debbie's house to also give her an apology, saying sorry for comments he made on social media.
"You're someone I don't want to disrespect at all," he told Debbie. "I didn't mean half the things I said on Twitter. I've always been on the defence. I feel like a lot of people in Essex have really strong support systems and I've just been on my own."
Debbie said there was no need for Vas to "isolate" himself, telling him: "I don't know if you feel you're not included so it puts your back up but no one's ever wanted that for you. You do attack at the least little thing. You don't need to do this on your own."
As he broke down in tears, Debbie gave him a 'Debbie cuddle' telling him: "You're just misunderstood because there's just a frightened little boy under there."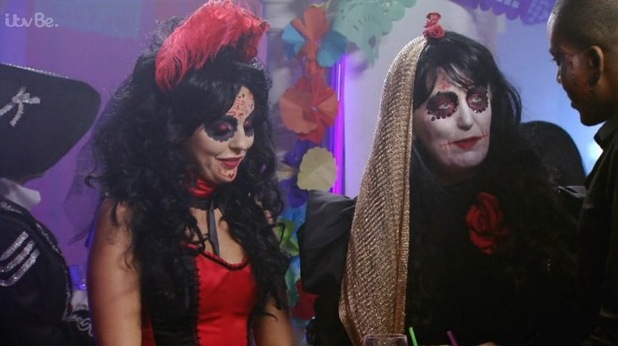 The final apology of the day was to Lydia at the Mexican Day of the Dead party.
Lydia said: "I do realise now that it must be horrible that you maybe feel that you don't fit in. And that is not a nice thing."
Vas told her: "Lydia I'm sorry, I really am. I do regret all the stuff that happened in the past. Moving forward I'm going to try to be a positive and happy person and stop all of this negative sh*t and going on Twitter."
Debbie said she would always be there for Vas, and the trio had a group hug.
TOWIE airs every Sunday and Wednesday at 10pm on ITVBe.Try Reveal's digital edition on iPhone & iPad. Subscribe now & never miss an issue!
10 reasons why we want to be in TOWIE: