TOWIE's Vas J Morgan is on a mission to correct past wrongs this Halloween, which includes making amends with Lydia Bright and her mum Debbie Douglas.
Fans of the show know that Vas and Lydia haven't exactly seen eye-to-eye in recent months, which has spawned rows and insults including Vas calling his co-star a "pig."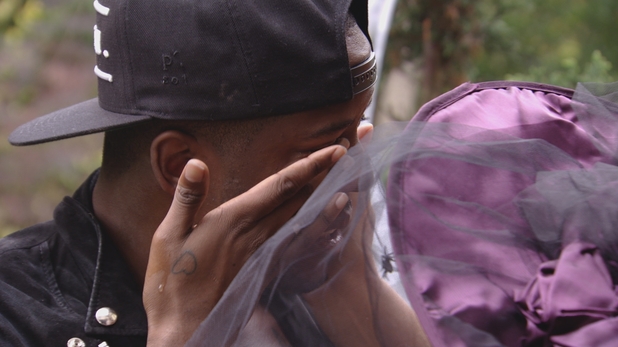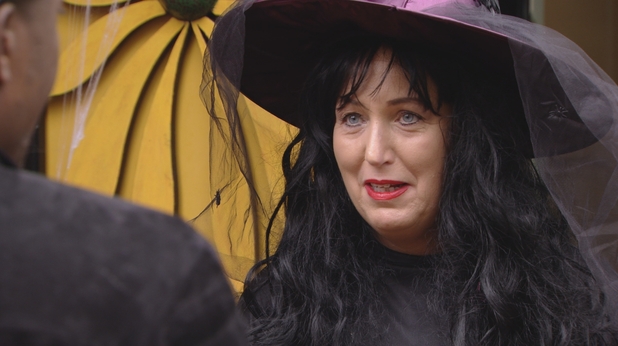 On tomorrow night's episode of the show, however, he wants to say sorry, so he seeks out Debbie and Lydia to explain his actions and ask for forgiveness.
Approaching Debbie, he tells her that he's always secluded himself from the crowd as a form of defence mechanism. But as he tries to explain his behaviour, he ends up in tears in front of Debbie.
Later in the night, he tries to approach Lydia at the Halloween party. But will she listen?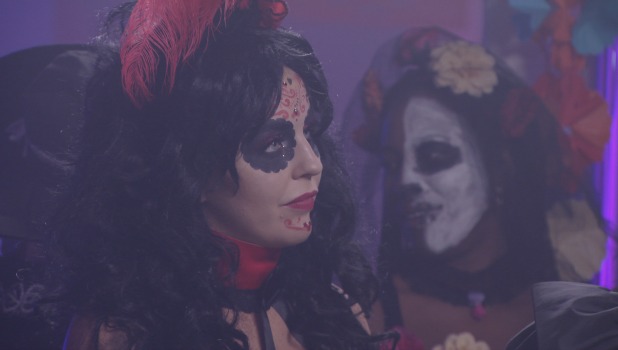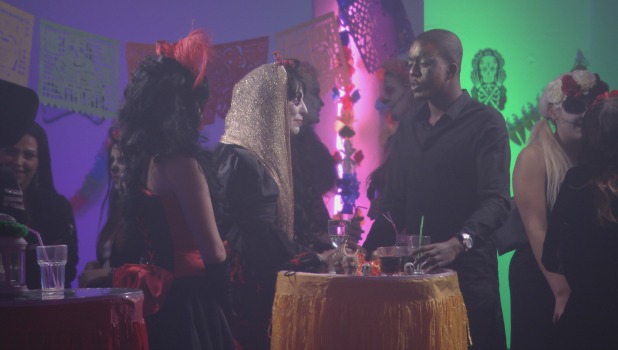 Vas admitted earlier this month that
calling Lydia a pig in front of Debbie had been harsh
, saying: "On the show it was made to look like I had randomly called her a pig; I didn't just randomly call her a pig. We had a heated argument that she started and I retaliated by calling her a pig, which was a bit harsh.
"I shouldn't have said it in front of her mother but when I'm in an argument I say things. I apologise for calling her a pig which is a bit harsh but at the same time, when I'm in an argument, I say things."
Lydia, meanwhile, has said on a past episode: "
Vas, for me, is the most slipperiest snake
I've ever met in my life. Really! He's an asshole. I'm so passionate about this. He's a nasty boy and what is he doing around us? I can't stand him. Snake."
TOWIE
airs Wednesdays and Sundays at 10pm on ITVBe.
Ten reasons why we want to be on TOWIE!