On Thursday evenings, you can guarantee "Maitre'd Fred" will be trending on Twitter.
Fred Sirieix
has become a huge hit with
First Dates
fans who have fallen in love with his French dating wisdoms, such as, "No man is an island. No matter what people think about themselves, how strong they are, everybody needs someone to cuddle or to give them that little bit of love." Ooh la la!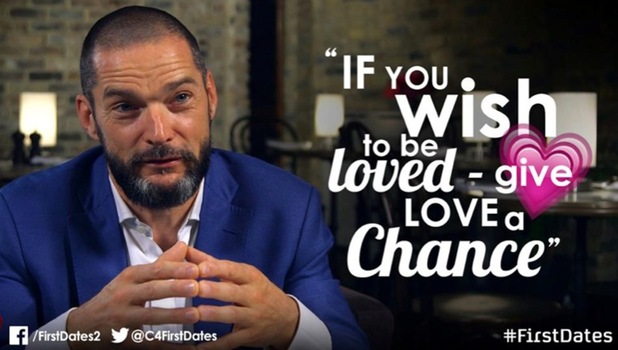 His language of love has even been compared to a modern day Shakespeare, but Fred tells us, "It makes me laugh, it's just hilarious!
"On Twitter, there are people writing, 'I love Fred'. The thing is, they think they love me, but they don't - they don't know me."
Typically nonchalant, Fred explains the abundance of attention hasn't gone to his head.
"It's lovely that people like me and like what I do, but it's just a TV programme that happens to be directed towards me – I know it's just a temporary infatuation," he says.
"I had an infatuation with the singer Kim Wilde when I was a child, for example. I would say to my friends, 'Wow, she is beautiful', but that's as far as it went because at the time, there was no social media, whereas now people have an outlet to say what they're thinking. But it's not reality, so that's why it's important to stay grounded."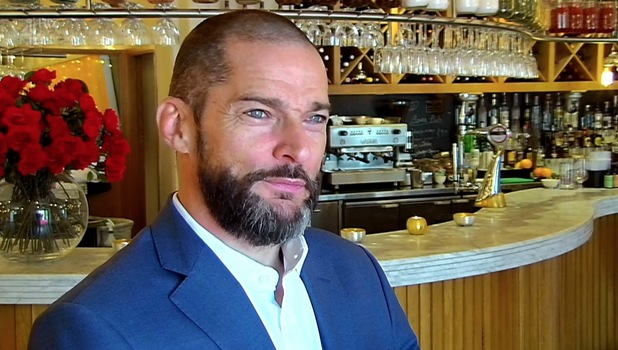 So what is the reality, and who is the 'real' Fred?
Well, for starters ('scuse the pun), he doesn't even work at the
Paternoster Chop House
in the City of London the restaurant featured in the Channel 4 reality show.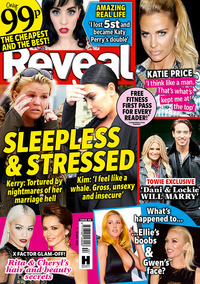 Fred's day job is actually as the general manager at
Galvin at Windows
, a Michelin star restaurant at the London Hilton on Park Lane. He's also the creator of a hospitality-training programme,
The Art of Service.
Now 42, he grew up in Limoges in West France, before moving to London in 1992, aged 20. Since then he's worked in the city's best restaurants, with top names such as Michel Roux and Chris Galvin.
He was approached by the
First Dates
series producer, who – unsurprisingly - had heard of his charismatic manner on the hospitality grapevine.
"I do the show in my free time, we film over a couple of weekends so it doesn't interfere too much with my normal work," he says.
"Everyone else in the show also works in the hospitality industry full-time, nobody is an actor - apart from the blonde waitress, CiCi, who acts part-time but is also a waitress."
THE FULL INTERVIEW WITH FRED IS IN THIS WEEK'S REVEAL MAGAZINE
For exclusive competitions and amazing prizes visit Reveal's Facebook page NOW!