Hello Revealers, welcome to the latest edition of my column! Reveal magazine and Reveal.co.uk are the place for TOWIE fans, so whether it be TOWIE gossip, my opinion on the biggest celebrity stories, or who I love and who I hate, join me here every week! Bobby x
Here's my fifth column, which was in last week's magazine. Make sure you pick up Reveal magazine this week for my brand new column!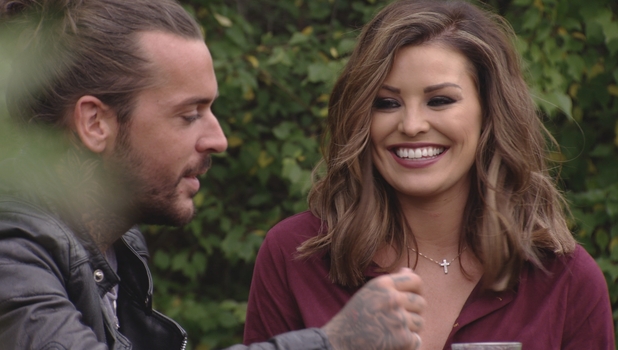 Jess Wright and Pirate Pete have finally been on a date – they've been dancing around each other for wayyyy too long, in my opinion. Jess is one of my best mates but I still don't know where her head is with Pete. With her, it's a case of once bitten, twice shy. She's being careful not to rush into anything because she's enjoying single life. She's been hurt, so she's cautious about sticking her toe in the water again. Pete's definitely into her, though – he's as keen as a bean.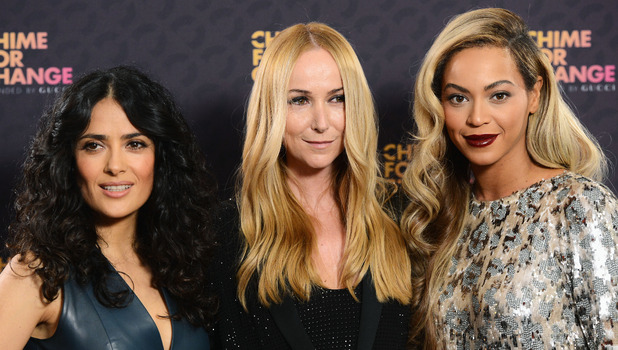 Celebs are taking black-and-white selfies for Special K's #bringcolourback campaign for Chime For Change, founded by Beyoncé and Salma Hayek to raise awareness for girls and women around the world. I love it when stars use their status for a good cause. It's all very good walking the red carpet, but I strongly believe we should all give something back when we can.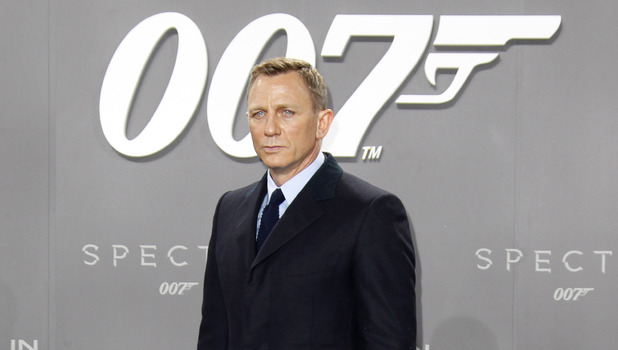 I'll be gutted if Daniel Craig isn't going to be James Bond no more. Last week, he was ticked off for saying he'd 'rather slash his wrists' than continue the role. Boo - Daniel's been one of my favourite Bonds. The one I first remember is Pierce Brosnan, not to be confused with Piers Morgan. Brosnan was fit in the film
Mrs Doubtfire
, but he lost it a bit towards the end of his reign as Bond. If they're trying to find a replacement and they're struggling (although Becks and Idris Elba are tipped for the role), I'm willing to take up the challenge. I'm working out now so by Christmas I'll be hench, I'll be able to do my own stunts. I'll have the muscle, I have the dark hair and I drink Martini – what more do they need?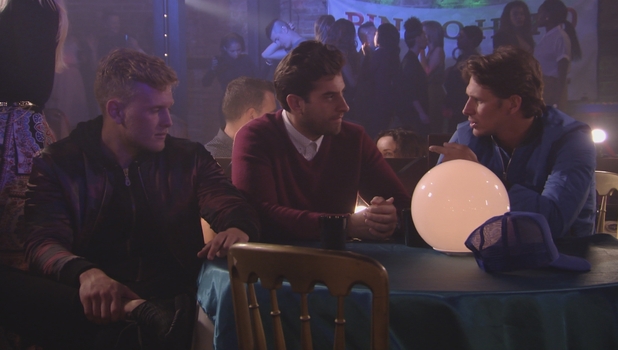 It's all kicking off in TOWIE at the moment, isn't it? There's been a little bit of dramz bubbling between James 'Arg' Argent and Lydia Bright after he went on a lads' night out – with a sleepover – and didn't tell poor Lydz. So she's unfollowed him on Twitter – soooo modern-day romance! – and that kinda sets the tone. But I don't believe it's over between them, they'll sort it out.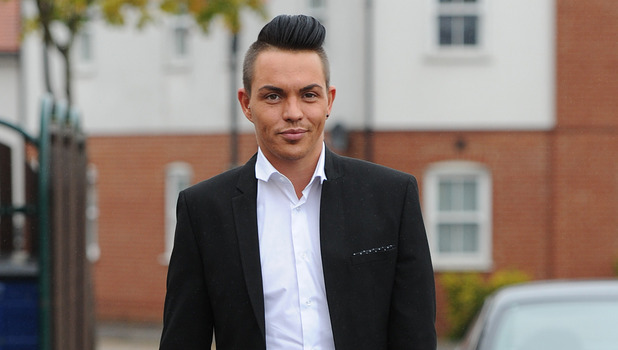 I put dating on the back burner for 12 months to look after my ill mum. But now I'm back in the game! I haven't found my Danny Dyer just yet but I'm having fun hunting him out. I've learned from the past what I want and what I don't, but maybe that's the passage of getting old – I'm 29 and, in gay years, that's about 64! My friends are trying to get me speed dating. I'm nervous about it, but my prince isn't just going to rock up on horseback, shouting, 'Mr Norris come down, I'm taking you
to Sheesh in Chigwell!'

Send your questions and comments to Bobby Norris at bobby@revealmagazine.co.ukTry Reveal's digital edition on iPhone & iPad. Subscribe now & never miss an issue!