Kylie Jenner has defended Time magazine's decision to name her one the world's most influential teenagers.
The 18-year-old and her model sister Kendall, 19, are named in the magazine's
Most Influential Teens of 2015
list, alongside other celebrities as well as young entrepreneurs, athletes and Malala Yousafazi, the young Pakistani girl shot by the Taliban who went on to win the Nobel Peace Prize.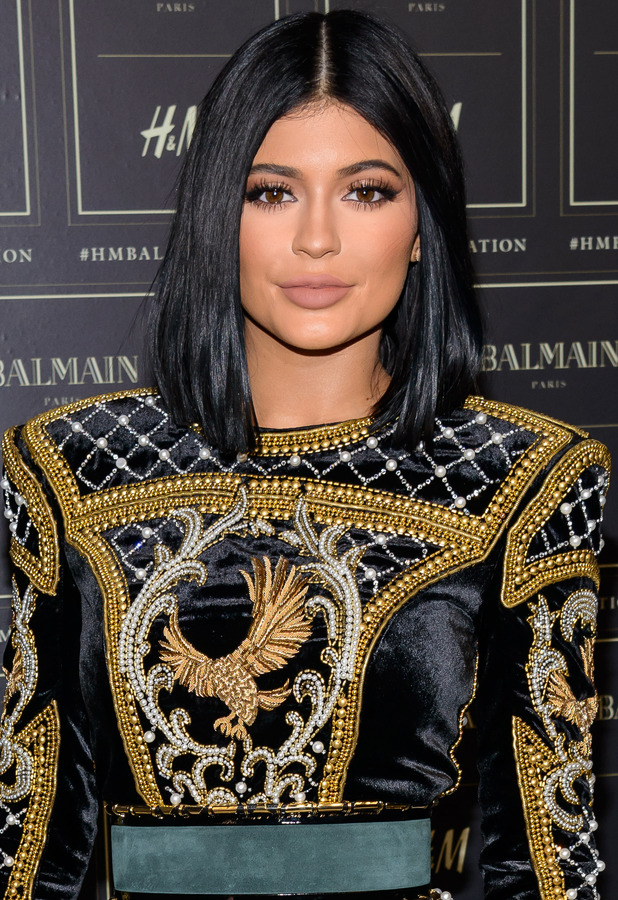 In an accompanying interview with the magazine, reality star Kylie was asked about criticism of her inclusion in the list the year before and whether it had bothered her.
Answer? No.
"I think people expect a lot out of [me and my family]. Whether we're influential for one reason or another, it is what it is," she replied. "I know how influential I am over my fans and followers. I feel like everything I do, my hair colour, my make-up, I always start these huge trends, and I don't even realise what I'm capable of.
"I didn't care what people had to say; I didn't even read any of that stuff. People might have been upset because we were next to, like, young girls who started schools and crazy things. But we're just different people! We're influential in different ways, and that's okay."
Kylie's been famous since nine years old. The daughter of Caitlyn Jenner and Kris Jenner, she's been appearing on E!'s
Keeping Up With The Kardashians
since childhood.
Outside of the show, she's released a book, clothing line and best-selling app, as well as modelling, appearing in a music video, collaborating on make-up brands and working on her own lip kit.
All you need to know about
Kylie Jenner
: