Kylie Jenner has claimed she "dreams" about having a normal life.
The 18-year-old has been in the public eye for the last nine years, ever since her family signed with E! to produce their fly-on-the-wall reality show
Keeping Up With The Kardashians
.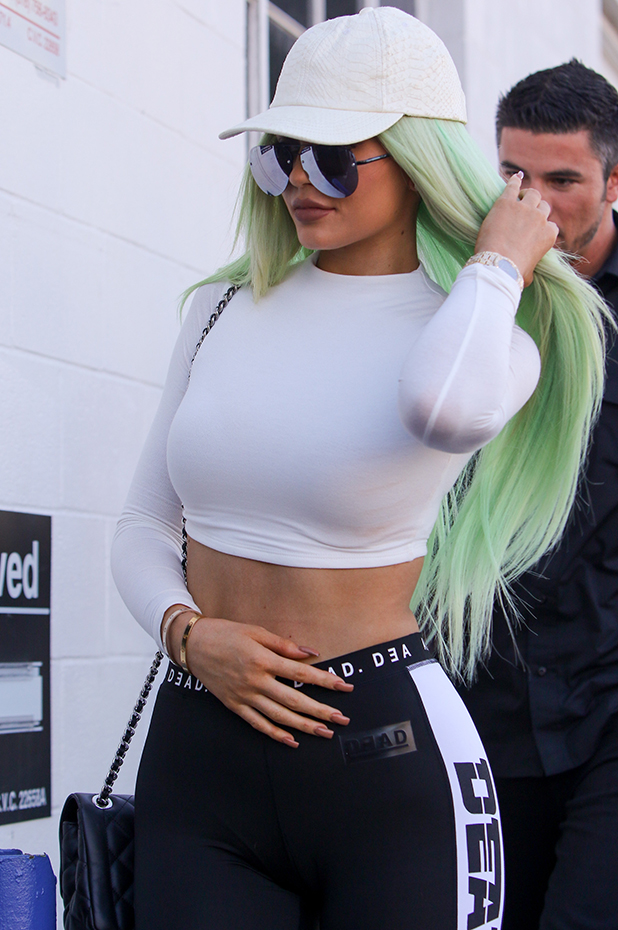 That's meant worldwide fame, success, travel, money and incredible opportunities for the teenager, but she told
Time
magazine occasionally she dreams of a simpler life.
"All the time. I dream about it," she said, before adding: "[But] I never wish to have somebody else's life — I was meant to have this life for a reason, and I'm going to make the best out of it."
Kylie went on to to say: "But I have normal friends. I sit at my house, and they practically live with me, and I watch them get ready to go to a high school party, hang out with their friends, go to concerts. I was [recently] sitting at home and my friend said, 'Come to this concert right now! Wait… I forgot you're famous.' I can't just get up and go to a concert. I've never been to a concert like that with my friends.
"So there's a lot of stuff I've missed out on, but there's a lot of experiences [that I've had] that they were never able to experience."
Kylie was voted one of Time magazine's Most Influential Teenagers of 2015, alongside her model sibling Kendall, 19.
All you need to know about
Kylie Jenner
: