Ellie Goulding looks gorgeous for Cosmopolitan as she talks about Taylor Swift, her very first job and why her school friends are so important to her.
The 'Love Me Like You Do' singer is the cover star for the iconic mag's December issue and looks suitably wintery and cosy on the front cover in her white fluffy jumper.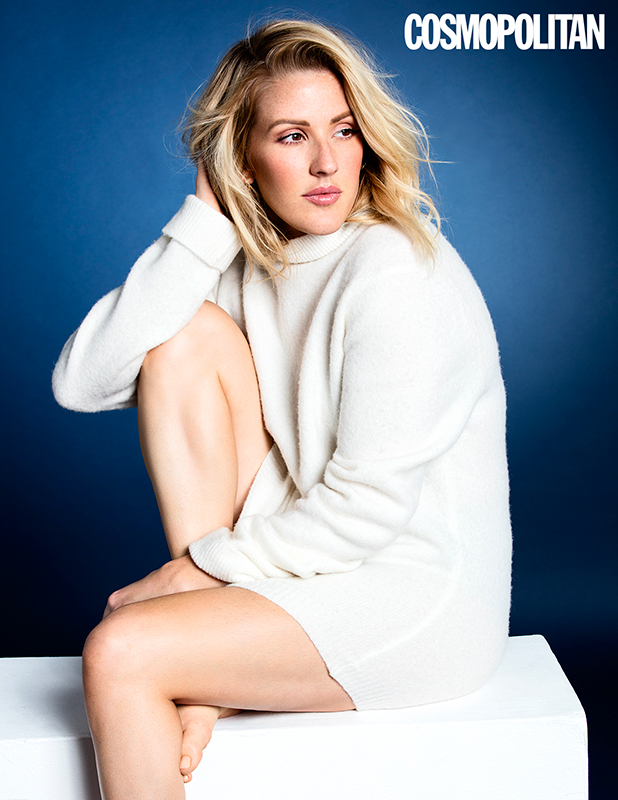 In the interview, Ellie delves into a wide range of topics, including her friendship with fellow superstar Taylor Swift, which started after they met during a taping of
The Jonathan Ross Show
three years ago.
"I was really nervous, because she's such a legend, and I remember thinking, 'Please don't act like a tw*t, Ellie; don't say anything stupid,'" she recalls.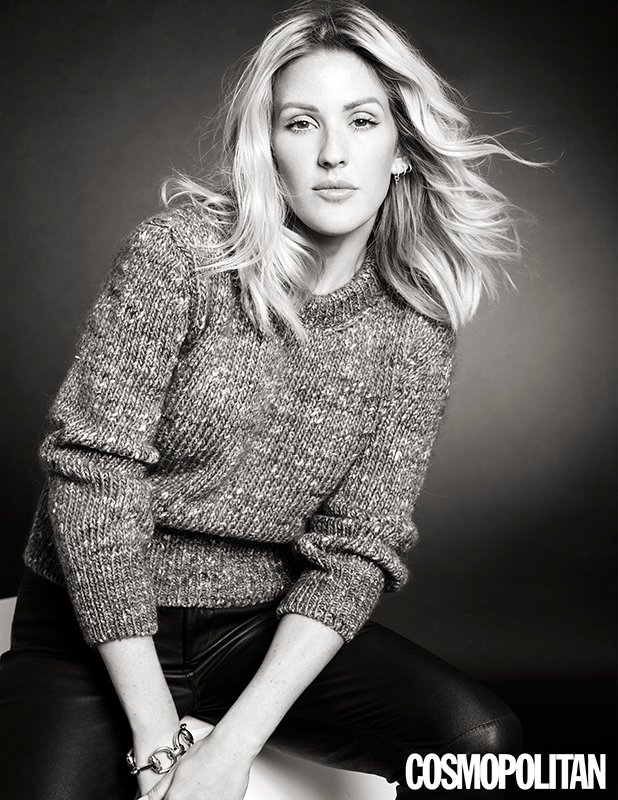 Then, Taylor quoted a lyric from one of Ellie's less famous songs and a friendship was born! "I thought, 'Wow, that's cool. Taylor's a badass!'
"She's really funny. She's got a very British sense of humour. We love doing scenes from
The Office
." Oh my gosh, we would LOVE to see video footage of that on Instagram soon, please!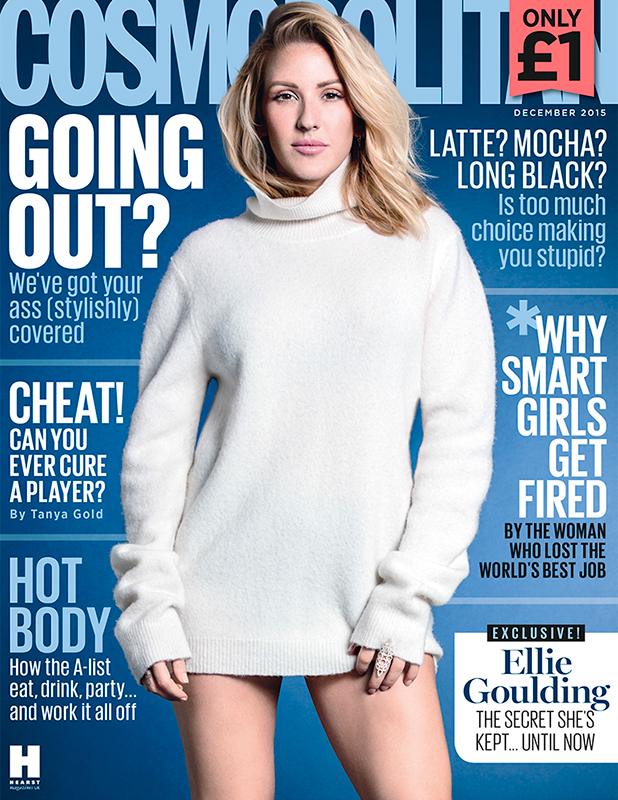 Despite most of us probably fainting if Taylor sent us a text, cool as a cucumber Ellie says the first time she got one from T-Swizzle wasn't that big of a deal.
"It's not like that," she insists. "People might imagine it that way, but from where I am, she's just my friend."
That being said, it's not all about celeb friendships for Ellie. "I have friends who are famous, and I have friends who are not famous, but those older connections are the particularly special ones. Seriously, sitting with my old friends talking about old times is when I feel most joy. High school and primary school are so special to me. If anyone said, 'We're having a reunion,' I'd be so excited!"
No doubt some of those conversations revolve around old jobs...
Ellie's first? A not-so-glam post at a local salon. "My first job was sweeping up at the hairdressers when I was 12. I still remember the smell of the bleach."
The full interview appears in the December 2015 issue of Cosmopolitan, on sale 3rd November.