Khloe Kardashian has admitted she gets "infuriated" with brother Rob when she feels like he's not making an effort with life.
The only boy among the Kardashian-Jenner kids, Rob, 28, has remained away from the limelight for more than a year, after he
memorably jetted home earlier from sister Kim's big wedding celebrations
in May 2014.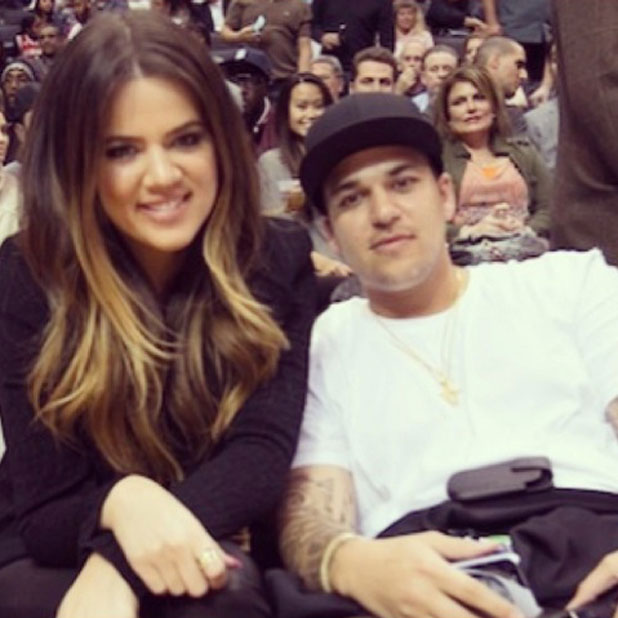 In a new interview with
People
, his big sister Khloe, 31, confessed she loses her patience with Rob at times but knows she can't turn his life around for him.
She said: "I've been really trying. But I have my moments and I do snap. I've offered to get a chef, I'm like, 'What's your excuse?' But it's not just that. I can't win life for Rob. I have to wait until [he's] ready to do it for himself."
Khloe added: "He's charming, charismatic, everything. That's what's so infuriating. I'm like, 'Where is your will to live life? Let's be around people!'
"It's sad, because he's only wasting his life more and more. But he has to figure it out for himself. And he has so many people who want to help him."
Rob, 28, is said to be battling with weight gain and depression. It's thought that the break down of Khloe's marriage to Lamar Odom also affected him, as Rob lived with the couple and he and Lamar were very close.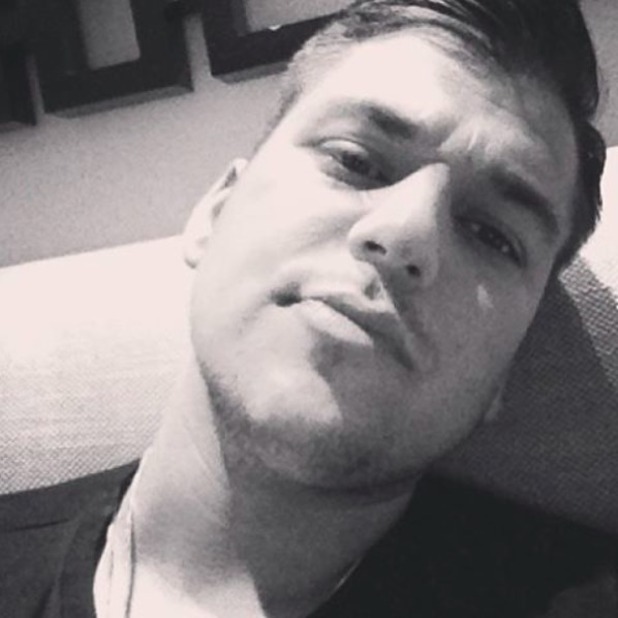 His family have spoken about him in interviews, suggesting he's unhappy with his weight gain and suffering from social anxiety. An episode of
Keeping Up With The Kardashians
earlier this year showed the family considering an intervention.
Sister Kim has said: "I think he's just going through a phase where he's not comfortable in his own skin. And he's working really hard to get back to where he wants to be.
"I think it's been circumstances in his life that he just really hasn't dealt with. Whether it's, you know, the loss of our father, or certain breakups, or, you know, he was extremely close to Lamar [Odom] and when, you know, Khloé and him broke up, that was really hard on him. So I think it was a couple things."
Sister Khloe, meanwhile, told Wonderwall: "I just feel, especially over the last year, Rob has become very introverted and has a kind of social anxiety. He's definitely not at his happiest place that he once was, and I know he can get to that happy place and he will."
For exclusive competitions and amazing prizes visit Reveal's Facebook page NOW!