Liam Hemsworth has said he doesn't regret his engagement to Miley Cyrus.
The
Hunger Games
star had kind words for his ex-fiancee when asked in a new interview with
Men's Fitness
if he felt like he'd "dodged a bullet" when the relationship ended.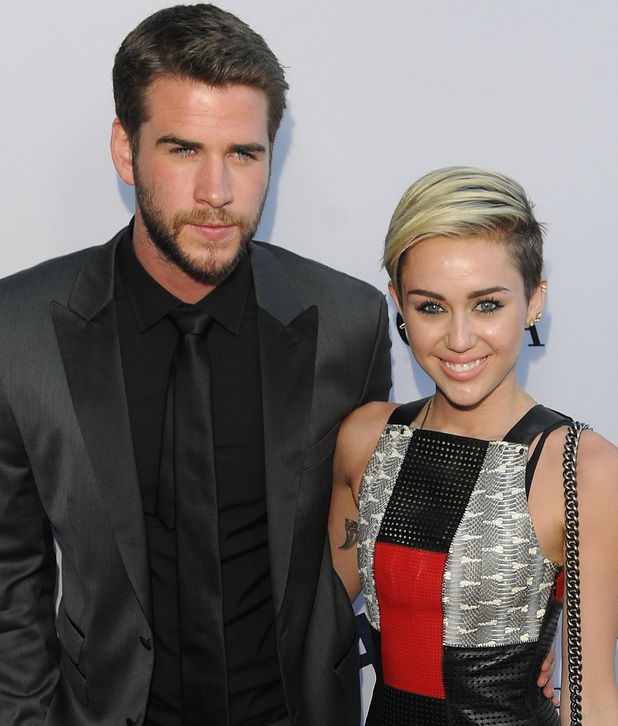 A polite Liam replied: "You fall in love with who you fall in love with; you can never choose. I guess some people just come with a little more baggage. [Laughs.] I mean, look—we were together five years, so I don't think those feelings will ever change. And that's good because that proves to me that it was real.
"It wasn't just a fling. It really was an important part of my life and always will be. She's a free spirit. I think she'll always surprise people with what she does, but she's not a malicious person in any way. She's a young girl who wants to do what she wants to do."
Former
Hannah Montana
star Miley and Hunger Games heartthrob Liam began dating after meeting on the set of romantic drama The Last Song in 2010.
They announced their engagement two years later but split in September 2013.
In an interview that year,
Miley admitted:
"I don't think I realised what 19 truly is, and I got engaged at 19, and I definitely wouldn't change being engaged. It was so fun wearing a fat rock for a few years," she said.
"But now, I just feel like I can actually be happy. I wait for those moments of silence, when I'm just at my house, by myself."