Khloe Kardashian has said she is not getting back with estranged husband Lamar Odom, despite withdrawing their divorce proceedings this month.
The
Keeping Up With The Kardashians
star has been by
Lamar's side since he was found unresponsive in a Nevada brothel
on Tuesday, 13 October and taken to hospital in Las Vegas.
They split in 2013 and filed divorce papers but those
documents were withdrawn from the court process
earlier this month, leading many to wonder if it was a sign Khloe could take him back.
But in her first interview since Lamar's collapse, Khloe, 31, tells
People
magazine that she isn't thinking about rekindling her relationship with Lamar right now, her only focus is his health and wellbeing.
She says: "There are too many other important things, too many medical things. It's not even in our brains thinking about us as a couple or having a relationship right now."
As the couple had not legally divorced at the time of Lamar's collapse,
Khloe was still legally his wife and in charge of the former basketball player's medical decisions
while he was in a coma.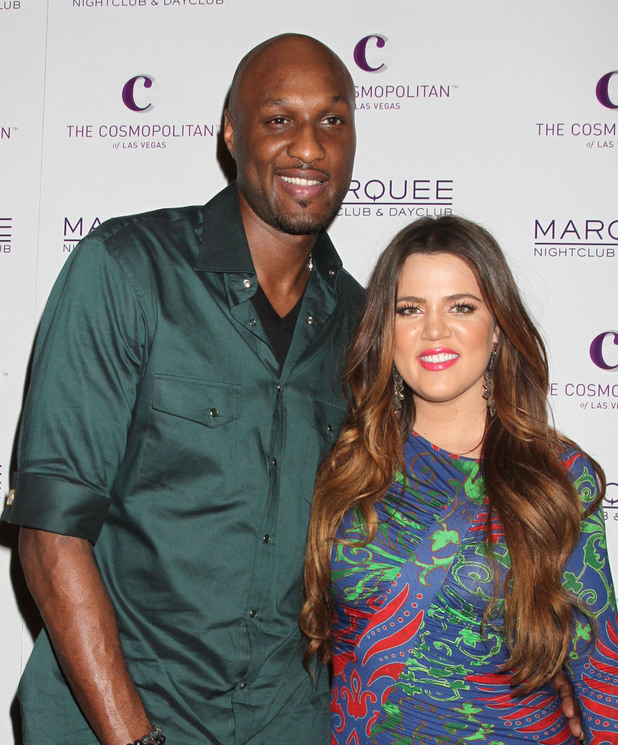 Khloe also tells People mag: "I loved him always, and I will always love him. I don't believe love is fickle. I believe when you love someone, you are allowed to love from afar. You don't have to be with that person in order to love him."
The couple married in September 2009 after a one-month courtship but split four years later amid rumours that Lamar had been dabbling in drugs and been unfaithful.
He was found
collapsed at the Love Ranch in Nevada earlier this month
after reportedly paying $75,000 to be accompanied by two women during his stay there. A 911 call released after his collapse suggests the star had cocaine on his person and had used herbal viagra.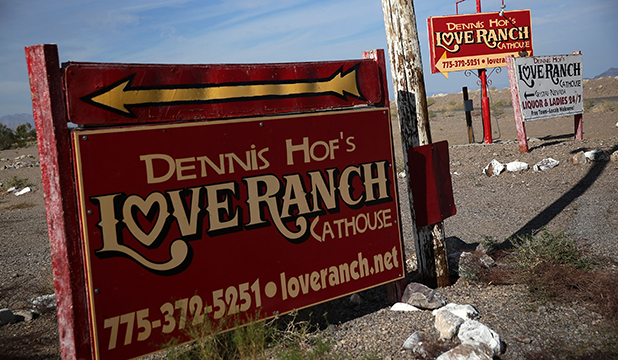 Lamar has now been transferred to a hospital nearer home in Los Angeles.
A statement on his current condition has not been released but multiple reports have suggested he recently underwent surgery and faces long-term problems with his kidneys. He's also said to be battling pneumonia.
His aunt recently said: "He continues to make his miraculous progress, taking a few steps in Los Angeles. We couldn't be more overjoyed. We realise Lamar's continued improvement will not be easy, however his unrelenting strength and faith in God will pull him through."