Total Divas star Brie Bella has revealed she is "so ready" for motherhood.
Brie, who is happily married to fellow WWE wrestler Daniel Bryan, is looking to start a family with her husband, but admits trying for a baby won't come easy as it means she would have to give up getting into the ring.
Reveal
caught up with the reality star and her fellow Divas in Paris recently and we quizzed Brie on her baby plans and what kind of mother she thinks she will make.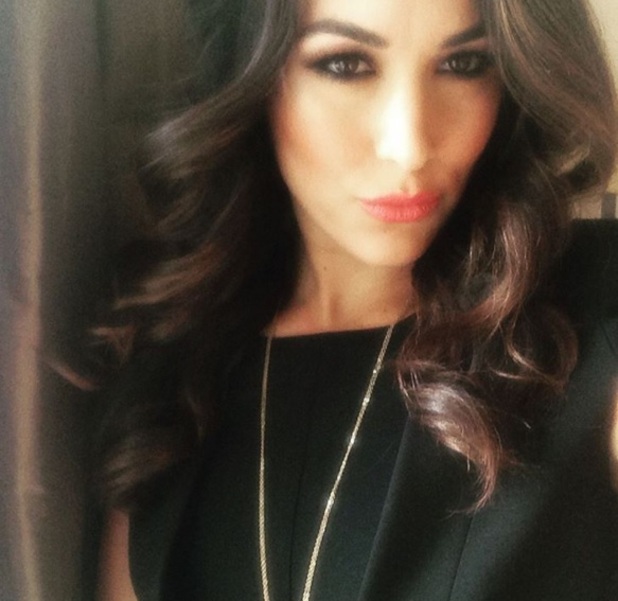 During the fourth series of
Total Divas
, viewers watched as Brie revealed children are definitely on the cards for herself and Bryan.
And reiterating her baby plans to us exclusively, Brie told us: "I am so ready for motherhood."
However, while she may be itching for her and Bryan to become parents, Brie is battling with the decision as it means she would have to give up wrestling throughout her pregnancy and the early stages of having a newborn.
"The hardest thing in our business is that, unfortunately, you can't wrestle and be pregnant," she said. "It's this ongoing tug of war inside if I'm ready to hang up my boots and start trying."
"Bryan and I have this crazy baby fever," she continued. "We are so ready for it in our lives - especially considering how we are with our dog Josie - we're so ready for a kid. You're going to see me battle with it next series... It's definitely around the corner, though!"
When the time does come, Brie already knows exactly what kind of mum she hopes to be.
"I think I will definitely be laid back and I think I'll be one of those that whatever my kids want to do, I'll never hold them back," she claimed. "I'll never try and lead them in the direction that I want."
At that, her twin sister Nikki Bella cheekily questioned: "So if your kids want to eat factory farm food, you would let them?"
Brie's response? "No! I'll make them watch a lot of videos so they'll hate it," she hit back. "But no, I think I'll be a good mum, I really do."
Her fellow Divas certainly think she will be, with Paige telling her co-star: "You were born to be a mumma!"
While Brie debates whether to start trying for a baby or not, her co-star Rosa Mendes is currently on the road to motherhood with her first child.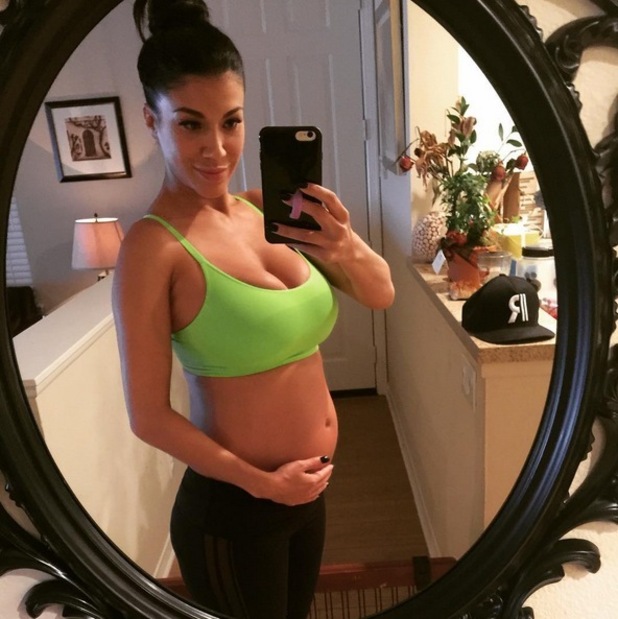 Back in August,
Rosa revealed she and her now fiancé Bobby Schubenski are expecting a baby
.
The starlet is currently six months pregnant
and is constantly sharing baby bump updates with her fans.
Speaking about her pregnancy, Rosa told us she was so excited to be starting a family with Bobby, but it is a little bittersweet as she is missing out on competing for WWE too.
Next month, the Divas are embarking on their UK tour, but Rosa won't be joining them. And revealing she does get a surge of FOMO (fear of missing out) from time to time, Rosa said: "I'm so sad I'm not going to be there. Of course I'm happy that I'm pregnant and engaged... but I don't want to miss out!"
WWE Live returns to the UK and Ireland next month with 14 dates, kicking off in Dublin on 4 November. For a full list of dates, venues and to purchase tickets click here.
For exclusive competitions and amazing prizes visit Reveal's Facebook page NOW!