TOWIE's James 'Diags' Bennewith and Tommy Mallet have come up with a plan to boost Arg's spirits: a camping trip in the wild.
The pair have decided that an outdoor adventure may help keep
Arg's mind off girlfriend Lydia Bright,
who has requested space after
Arg
's recent relapse in recovery.
New pictures from the
TOWIE
set show Diags and Tommy heavily weighed down by their camping gear as they prepare for what seems like a heavy duty weekend in the wild!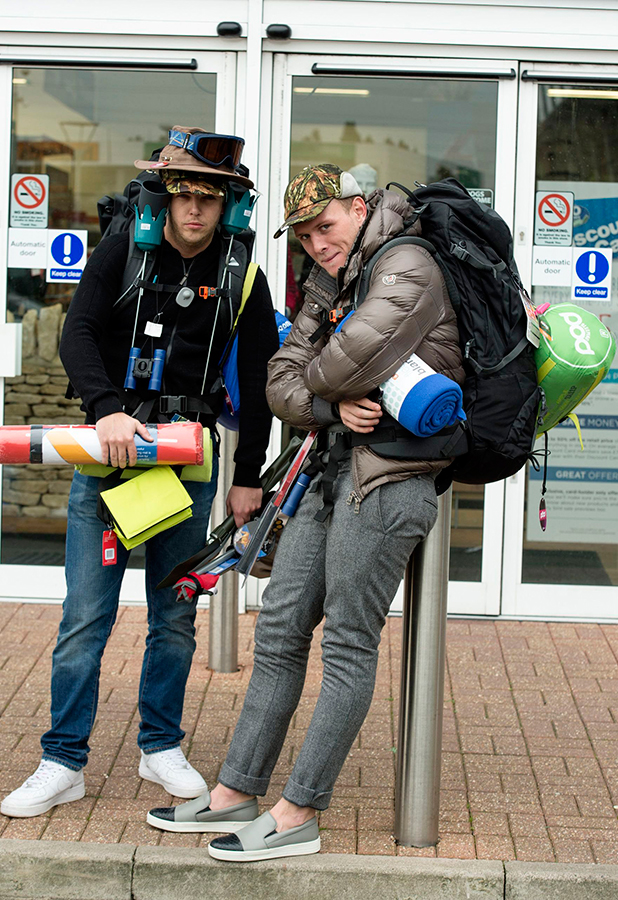 Are those the same binoculars Diags had in Marbs?!
The guys certainly seem prepared for an 'anything could happen' situation judging from their various bits of equipment: they could almost be heading off to the
I'm A Celebrity
jungle!
Diags and Tommy have been
good friends for Arg in recent days, as the singer gets back on the right track
following his recovery relapse.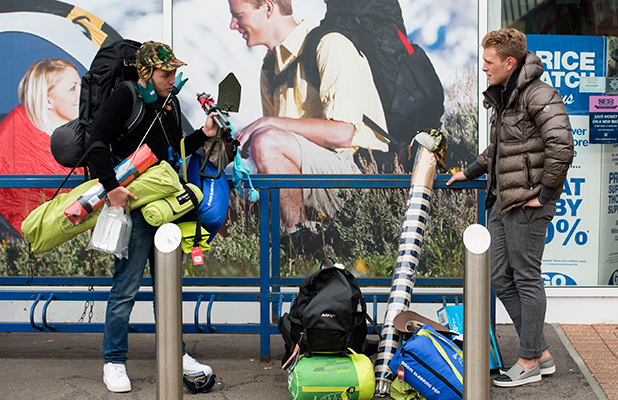 In a recent episode of the show, Arg said: "I've had a bit of a bump in the road recently. I'm not worried about my recovery as such, I'm in a good place but they do affect Lydia badly. I know myself how far I've come in the last year and I do feel that I'm still on the right track, I'm going strong but if I do have bumps in the road, I'm just so petrified to tell her that I panic and maybe I tell a white lie or I'm a bit deceitful because I'm so scared of her reaction.
"All I need to do now is show Lydia that while she's not around, that I can look after myself and be responsible," he said. "She's reacted in a big way but we can see why, it's understandable. I don't think it's enough for us to not to be able to sort it out. Time's the best healer."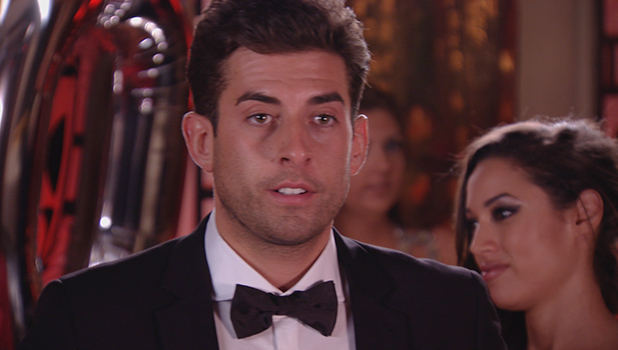 Lydia told Arg on last night's episode that
she wasn't sure whether she wanted to be with him right now,
saying that she needed space.
"The fact you stand there and lie to me hurts me the most, that's the ultimate deceit. That will never change. You will always be a liar. When will you get it in your head you will run out of chances? You never think that. I have to realise in life I either have to live a life with you where you constantly let me down and constantly be deceitful or I choose to walk away. What do you think is the most appealing thing right now? Why would I want that life for me?"
TOWIE
airs Wednesdays and Sundays at 10pm on ITVBe.
Ten reasons why we want to be on TOWIE!