Sherlock's brand new episode will be shown in cinemas on New Year's Day, marking the first time the BBC One drama has hit the big screen.
Benedict Cumberbatch and Martin Freeman reprise their roles as Sherlock and Dr John Watson in the hugely anticipated special called
Sherlock: The Abominable Bride
.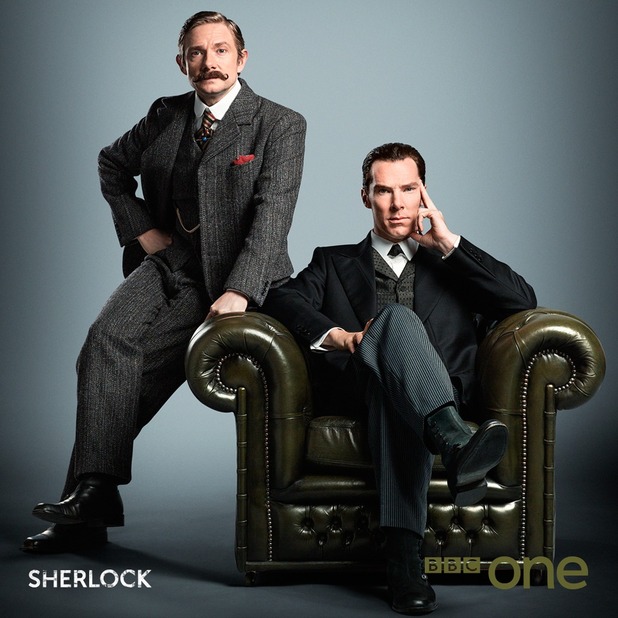 As well as airing on BBC One on New Year's Day, fans will be able to watch all the action in selected cinemas at the same time. Cinemas taking part include Odeon, Vue, Cineworld and Picturehouse Cinemas and tickets go on sale 2nd November.
Cinema audiences will also be treated to special features including a guided tour of Sherlock's home, 221B Baker Street, and a behind-the-scenes making-of feature.
The latest
Sherlock
is a one-off episode set in Victorian London back in 1895.
Watch the extended trailer: