Vicky Pattison has revealed she was subject to much "abuse", after making a comment on Cheryl Fernandez-Versini's body image.
Vicky, who has been a fan of fellow Geordie Cheryl, had told The Sun, the
X Factor
judge should "get herself down to Greggs for a pie" after seeing photos of Cheryl and her thinner frame.
Her comments didn't sit well with fans of the former Girls Aloud star and Vicky admits she was subject to plenty of "abuse" online for saying what she did.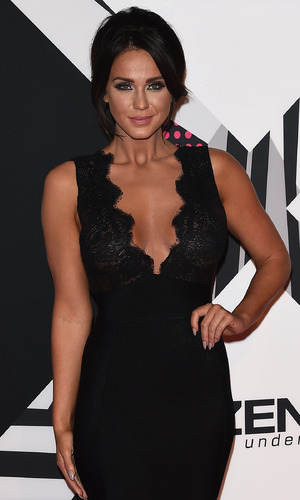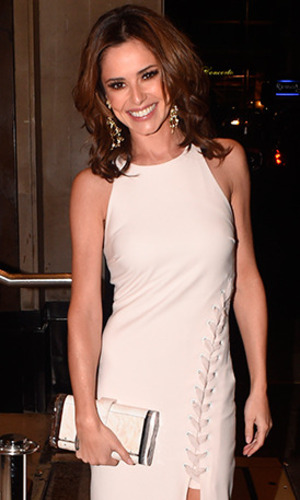 Opening up to
The Daily Star
, Vicky said: "I got shamelessly trolled by all of Cheryl's Soldiers. I understand having opinion about the nation's sweetheart was going to be a bit controversial, but I didn't mean to be horrible."
Vicky insisted she wasn't trying to body shame Cheryl, but her fans had taken it that way and made sure to give the
Judge Geordie
star what for.
"The abuse I got back was ridiculous," Vicky recalled. "It was like I was a national hate figure."
Cheryl first hit the headlines for her weight a few months back, after fans pointed out she looked noticeably thinner in her Instagram photos and at
The X Factor
auditions.
After being labelled "a bag of bones" by some body shamers,
Cheryl hit back saying she was sick of people trolling her on her appearance.
She wrote at the time: "I am so sick and tired of it being ok to call somebody too thin or a 'bag of bones'. I would never dream of calling somebody too fat and that they should maybe cut down on their food intake? What is the difference?"
Since then,
Cheryl has reiterated she is "healthy and happy"
and has even suggested stricter action needs to be taking against those who body shame.
In an interview with ES Magazine, she stated: "The body shaming has to stop. It's bulls***. Something has to be done, changed, even if it's done in law."
"I can take whatever they throw at me after 13 years," she said. "What worries me is what it's doing to the younger generation," she said. "And some of the people writing this stuff are women. There is no sisterhood.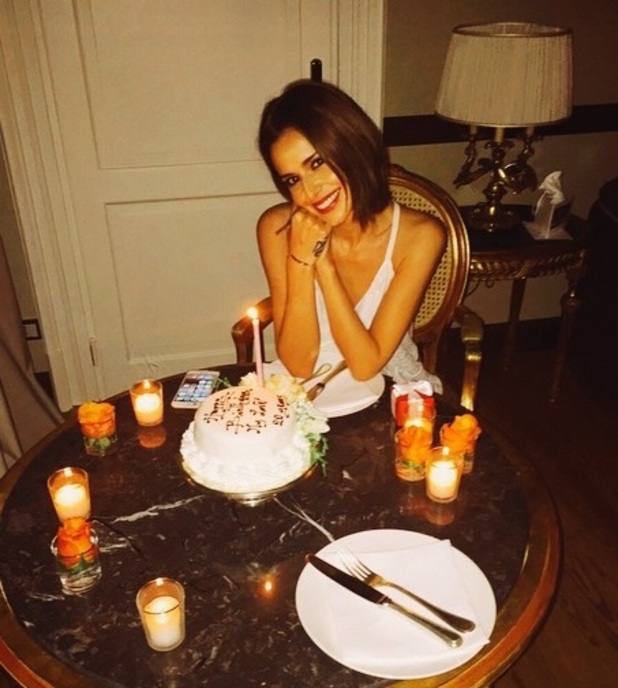 Vicky, herself, has voiced her opinions on women criticising other women's appearances.
Like Cheryl, she hopes that women can empower one another instead of criticising each other. Vicky was forced to share her opinion on the widely debated topic of body shaming, after she saw Khloe Kardashian and Chloe Madeley being targeted over their body shapes.
Addressing her Instagram followers back in July, Vicky said: "@madeleychloe and @khloekardashian are two of my biggest body inspirations - they look fit, strong, healthy and womanly... Not to mention F****** BEAUTIFUL!! You can clearly see the effort that has been put in to look this good and I think they are a massive inspiration to women everywhere!
"Which is why I am so annoyed to discover that they've both had to defend themselves against online bullies, trolls and other sad helmets... Picking on these women and pulling apart their body shape and hard work will not make you feel better or look better... Only a positive attitude, a good work ethic and hours down the gym will!
"So stop it... As women we should support each other and be proud of what we achieve and how we look- as long as we are happy and healthy. Empower one another... Don't tear each other down."
For exclusive competitions and amazing prizes visit Reveal's Facebook page NOW!