TOWIE's Lydia Bright has told boyfriend James 'Arg' Argent that he will always be a liar and she's not sure she wants to be with him anymore.
In emotionally charged scenes that aired on last night's episode, we saw
Arg and Lydia come face to face at Mike Hassini's 21st birthday
party for a conversation that ended in tears for Lydia.
Arg
has been trying to
win Lydia back after he relapsed in his recovery earlier this month
, giving her the space she requested to get her head straight and think about the future. But last night's dramatic episode suggests it's not going to be that easy to win Lydia's loyalty and affection back…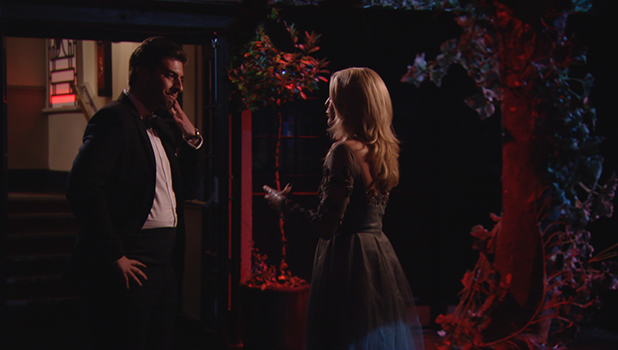 Attempting to apologise, Arg told Lydia that everything that happened lately had been "wake up call" for him but Lydia hit back that he says that every time.
"It's very hard for me to always believe you James because you have lied to me a significant amount of times over the years," she said. "You've promised me change that never happens or change that does happen for the first two weeks then everything comes crashing down again.
"I don't want you to promise me that you will change and do this because the bottom line is you are who you are. You always are going to make slip ups."
Arg told her: "The only promise I can make is I'm doing everything I can to be stronger and tougher. I'm not perfect. I'm a 27-year-old young man and it's not always easy but I'm trying."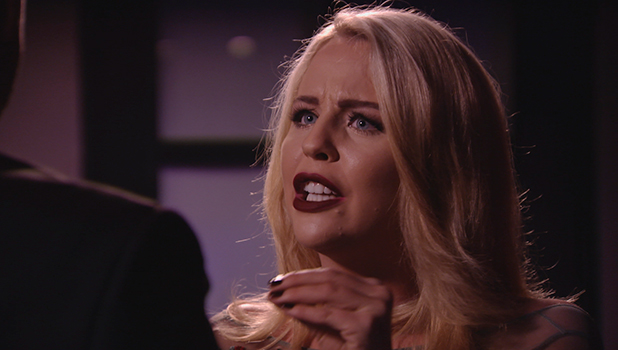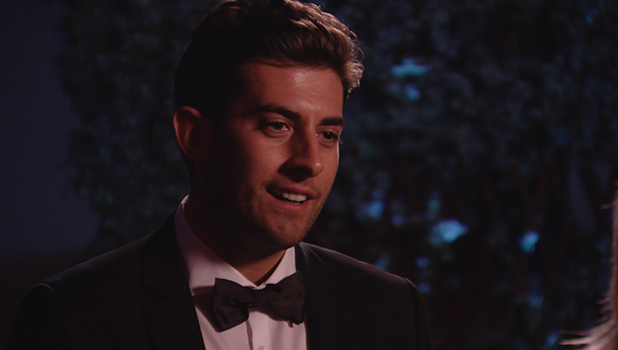 Lydia began to get tearful as he replied: "I'm 24 and I've been betrayed to and lied to and my boyfriend has been unfaithful to me over 20 times. I've had to deal with you keeping on making mistakes in your recovery. I don't think you understand what you put me through.
"The fact you stand there and lie to me hurts me the most, that's the ultimate deceit. That will never change. You will always be a liar. That's what hurts me the most of everything. When will you get it in your head you will run out of chances? You never think that.
"I have to realise in life I either have to live a life with you where you constantly let me down and constantly be deceitful or I choose tow walk away. What do you think is the most appealing thing right now? Why would I want that life for me?
Arg tried to argue that he wasn't one of those people, but Lydia told him: "You are! You're living proof of it. You've let me down. I thought I was strong, clearly I'm not. I don't even know if I want to be with you."
When Arg asked what he could do, Lydia simply said: "Leave me alone."
TOWIE
airs Wednesdays and Sundays at 10pm on ITVBe.
Ten reasons why we want to be on TOWIE!