TOWIE's Ferne McCann has called time on her burgeoning romance with co-star Liam Blackwell, after realising they just don't have much in common.
We thought things had been going well between the pair, who
shared a kiss during their second date at a vineyard
last week. But on Sunday night's episode, Ferne admitted to the girls that she just didn't see the romance going anywhere.
She told the girls: "Really, we didn't actually have that much in common so I think the Ferne and Gatsby love saga has [ended]."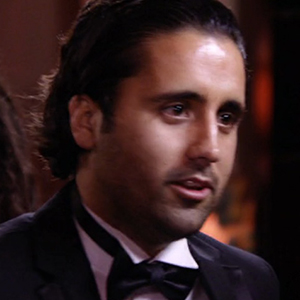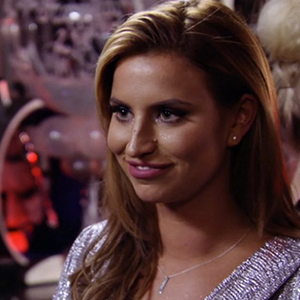 Next, she had to break the news to Liam, although he'd already sussed something wasn't quite right…
He told her: "I want to lay my cards on the table. I like you but I feel I like you more than you like me. I don't want to waste my time, I don't want to waste your time. I just get that sort of vibe. I'm laying my cards on the table – either we pursue it or we don't."
Ferne said: "I don't think I like you in that way."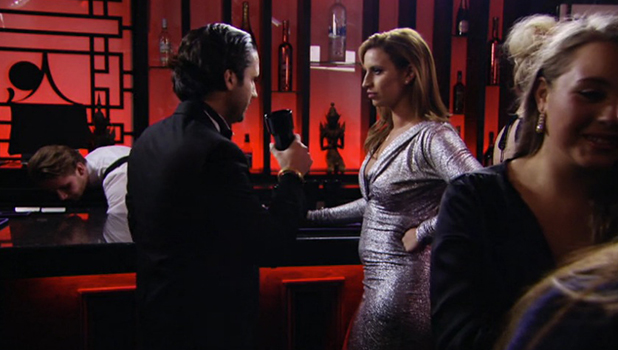 Liam said he was baffled because Ferne had told him during their vineyard date that she wished she had met him sooner, and suggested she had led him on. She said she hadn't.
"I tried my best, it didn't work. It is what it is," said Liam.
Essex newcomer Liam had pulled out all the stops for Ferne on their first date, hiring a helicopter to take them to a restaurant where he'd hired out the whole dining room for a champagne dinner. Swish!
But after that and the vineyard ate,
Ferne wanted to take things down a peg last night, and arranged a fuss-free date consisting of a walk in the woods
and a packed sandwich lunch.
It was after that date that she realised there probably wasn't a future with Liam, saying there had been awkward silences and it made her realise they didn't have too much in common.
TOWIE
airs Wednesdays and Sundays at 10pm on ITVBe.
Ten reasons why we want to be on TOWIE!