Chloe Lewis' mum joins her on tomorrow night's TOWIE to give her thoughts on the whole Jake Hall saga.
Viewers know that Jake wants to win Chloe back but she's torn between wanting to put the past behind them and worries that it might not be the right move.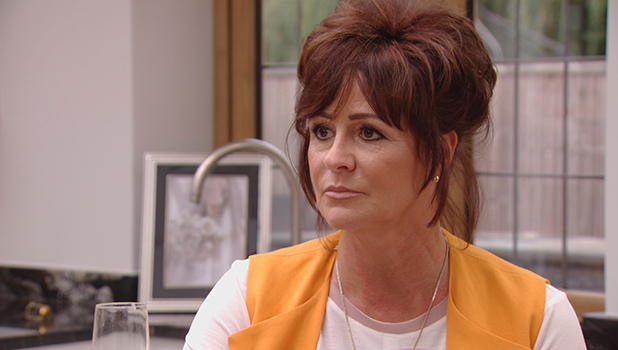 In a recent episode, she said: "Do I take the route where I completely cut Jake out of my life and wipe my hands of him and have nothing to do with him anymore, or do I go for it, move in with him and give it my all?
"A lot of our issues are trust issues so if we were living together and I know he's coming back to me every night… I think everyone thinks I'm brainwashed. It's just really hard. I hold onto that Jake I knew in those first three years when things were really good and different."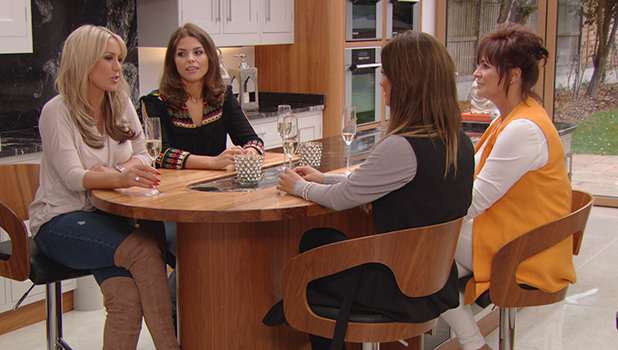 And in Marbs, newcomer Mike Hassini said he wouldn't try it on with Chloe because he thought she still had feelings with Jake, who she was with for around six years.
"Chloe is obviously a really nice girl. She's obviously really pretty, I don't think anyone would deny that. She has a lovely personality but I think there is unfinished business with Jake and a lot of baggage that comes there. I'm not here to tread on anyone's toes. Hopefully her and Jake can sort their personal stuff out."
Viewers saw Chloe and Jake join
TOWIE
as exes earlier this year, before briefly rekindling their romance, then splitting.
TOWIE
airs Sunday at 10pm on ITVBe.
Ten reasons why we want to be on TOWIE!