Lydia Bright burst into tears as she confronted boyfriend James 'Arg' Argent during TOWIE's glam James Bond-themed night.
Things haven't been right between the couple in recent weeks, after Arg admitted to briefly falling off the wagon in his road to recovery.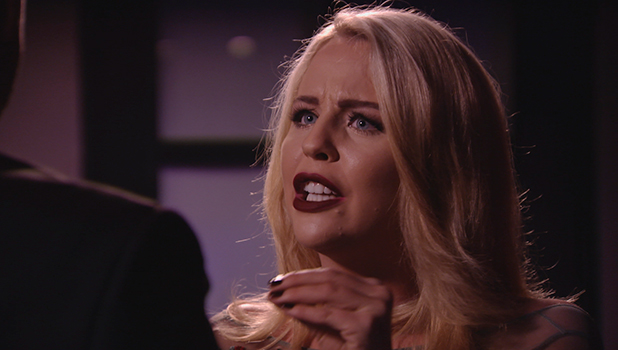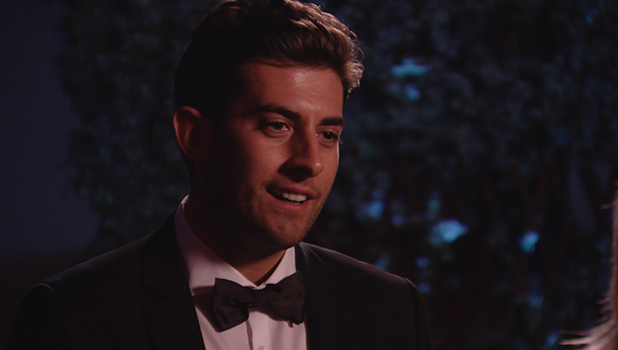 Lydia had told Arg she needed space, but on tomorrow night's episode we will see what happens when they cross paths again at Mike Hassini's birthday bash.
Arg tries to apologise to Lydia, but rather than taking him back with open arms, Lydia bursts into tears and demands Arg justify his recent behaviour if their relationship is to continue.
She thinks he is not living up to his promise to change.
What will Arg say?!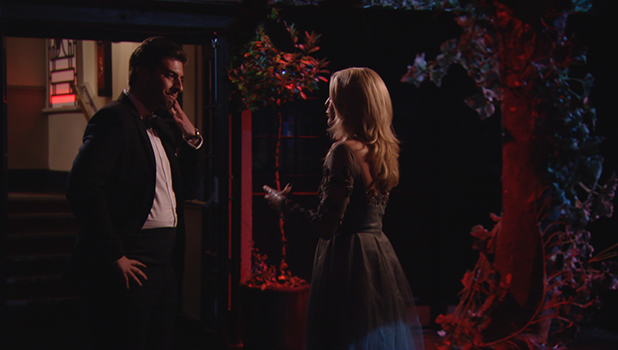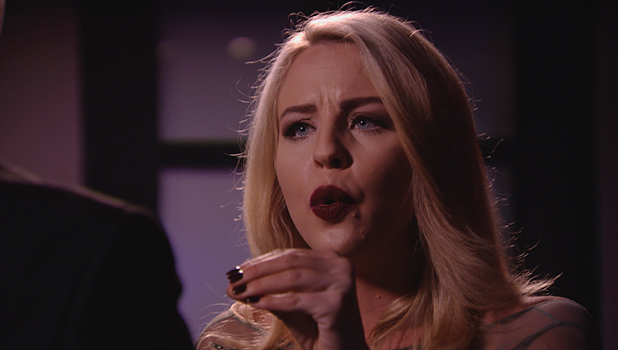 On the last episode, we saw Arg admitting that he'd had a dent in his road to recovery which had upset Lydia. He voluntarily entered rehab over Christmas last year to deal with his excessive partying.
Arg admitted in the episode that when Lydia heard about dents, it must worry her, as she would be thinking what happens if they get married and have kids and he falls off the wagon.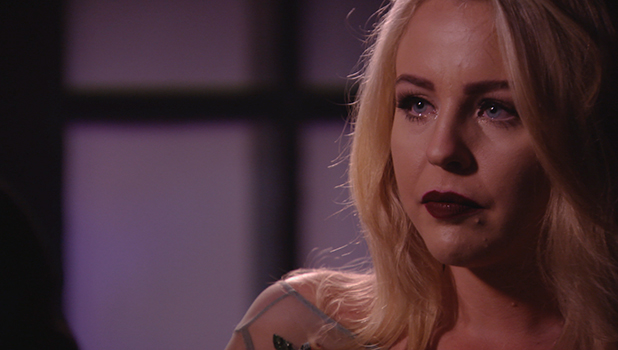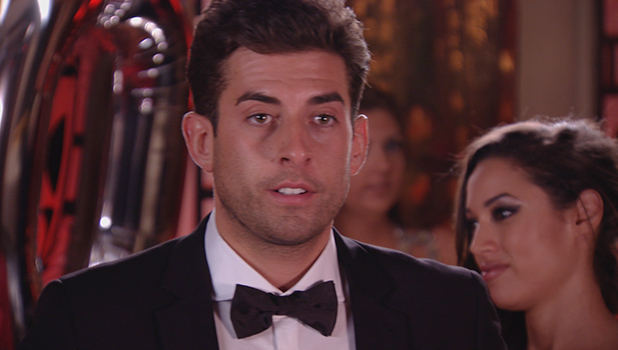 Speaking after the episode, Arg had told the official website: We have no contact at the moment. I trust Lydia with my life and she has to get on and have some fun with the girls and enjoy herself. I've got a few things to sort out myself, so it's nice to both keep ourselves busy with work, gym, being around friends and family and stuff and it will all be alright.
"If I could speak to Lydia, I don't know if there is too much I could say at the moment. I think actions do speak longer than words so I'd like her to know that I'm doing fine, I'm strong. I do miss her and I love her."
Meanwhile, Lydia said: "I don't want to say that it's over between us or I'm going to make a go of things again. I'm going to be selfish and just enjoy myself and wait till the emotions have settled down and I'm feeling a bit more in myself and I can come to a conclusion. I think James' actions in all of this have been very selfish and he's not put my needs into consideration so I'm going to do the same thing. I'm going to focus on myself because for so much of my life I've focused on James."
TOWIE
airs Sunday at 10pm on ITVBe.
Ten reasons why we want to be on TOWIE!