Adele has said she'll likely ditch naming albums after her age following the release of 25 next month.
The superstar songstress has named all three records after the age she was while writing the songs and going through the emotions included in the album.
First there was
19
, then
21
, now
25
.
But it seems there will be no
34
or
62
…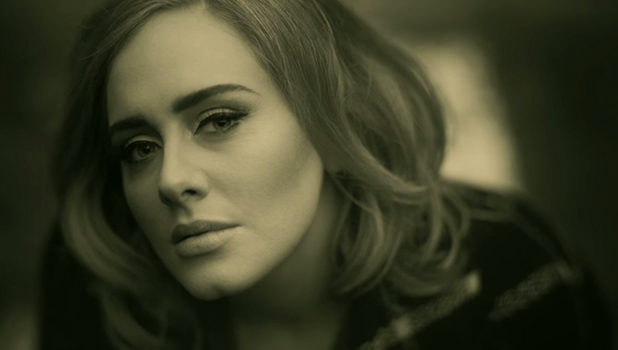 During an interview with Beats 1's Zane Lowe, the Oscar winner was quizzed on why the album is called
25
when she is actually 27, with host Zane joking that the mother-of-one is too young to be lying about age!
A laughing Adele replied: "I was 20 when
19
came out. I was 23 when
21
came out. I am 27 and proud of it, thanks very much!"
She went on to say:"I think this will be my last age one. I'm sure I'm wrong with this, but I feel like there's been a massive change in me in the last couple of years. Having become a parent, and me and all my friends suddenly living grown-up lives and having responsibilities we haven't had before.
"I feel like how I feel about myself is how I'm going to feel about myself forever. I feel like the idea of naming albums after my age is always to kind of show a photograph of what's going on in my life [at that time]. I feel like not that much is going to change profoundly in me from now on, in terms of how important years of my life are to myself.
"So I think the next one will probably be called
Adele
. It will be, I'm not joking."
Her third album,
25
, is released 20 November.
Adele premiered the debut single from the record, 'Hello', on Vevo and radio stations this morning.