Charlotte Crosby has confessed she "didn't act" like she was in a relationship when she was filming for Geordie Shore's new series in Greece.
At the time, Charlotte was with ex-boyfriend Mitch Jenkins, although she has now revealed her behaviour while she was overseas led to the pair breaking up. Addressing her recent split in a new video on her YouTube channel, Charlotte admitted: "Considering I was in a relationship for most of this series, I didn't really act like it for most of the time."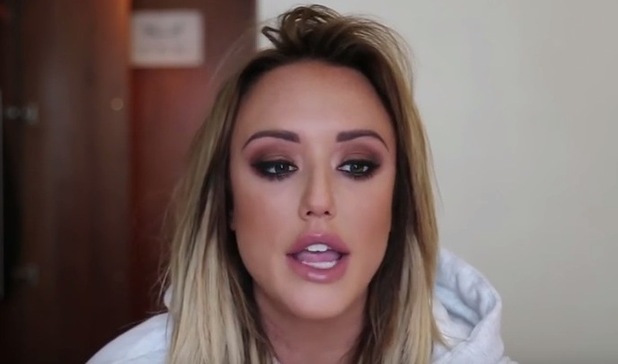 "Pretty soon in the series I get up to no good, which makes us feel like death," she continued. "The next day I feel like my world is coming down. I don't know what I've done. Have I ruined my relationship with Mitch? Obviously I have as we are no longer together."
Charlotte revealed she and Mitch had broken up again back in August
, shortly after she returned home from Greece. The pair had initially dated for over a year a while back, before splitting last summer.
Things didn't work out for the couple second time round, though, and at the time, Charlotte claimed she didn't want to commit to moving in with her beau. The 25-year-old had said she and Mitch were planning to move to London together, but she soon realised she didn't want to leave her family and friends behind in Newcastle.
"I was going to move down to London with him and I then realised that wasn't the place I wanted to be," she said.
"I didn't want to leave my mum and I didn't want to leave my family and I think the commitment made us take a couple of steps back. That's a big commitment isn't it? I just thought right I need to cool things off."
Now, however, Charlotte has hinted there may have been more to their break up than she first revealed.
She added in her video: "This series of Geordie Shore is going to answer a lot of questions for a lot of viewers on the reasons why I might not be with Mitch anymore and reasons why I decided I needed to live the single life."
Anyone else left really intrigued?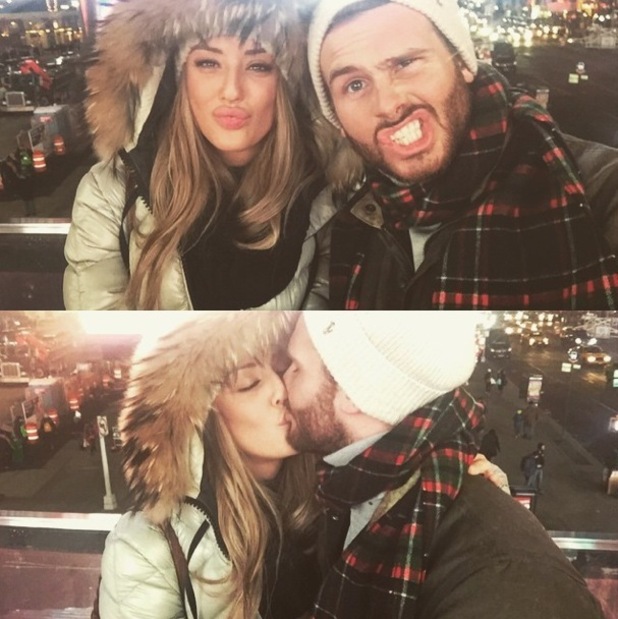 Charlotte's confession that
Geordie Shore
played a part in her and Mitch's break up isn't the first time the show has caused problems between the pair.
While dating Mitch first time round,
Charlotte revealed in her autobiography, Me Me Me, he didn't want anything to do with the show.
"Geordie Shore was probably the cause of my biggest fights with Mitch," she wrote. "He didn't want me to speak about him on the show, he didn't like me being in there and he didn't want to have anything to do with it at all. It made it so hard to be in a relationship when he was refusing to be a part of one of the biggest things in my life.
"He said I couldn't speak about him and he didn't like me being in there. He didn't want me to mention him on the show... I couldn't do that and he knew it. He just didn't want to be involved at ALL. Who the f*** did he think he was? Kanye West?"
Charlotte has insisted it isn't easy to maintain a relationship while starring on
Geordie Shore
.
She is now "officially dating" Love Island star Max Morley
, but recently admitted
the pair will "cool things off" when she starts filming again
as a result of that.
"We're going to cool things off for the period that I am on Geordie Shore," she told fans. "I don't have any intentions of getting with anyone else, but it's only new with me and Max, we both know the score... and I think we're both happy to pick up where we left off when I get out."
For exclusive competitions and amazing prizes visit Reveal's Facebook page NOW!