Hello Revealers, welcome to the latest edition of my column! Reveal magazine and Reveal.co.uk are the place for TOWIE fans, so whether it be TOWIE gossip, my opinion on the biggest celebrity stories, or who I love and who I hate, join me here every week! Bobby x
Here's my fourth column, which was in last week's magazine. Make sure you pick up Reveal magazine this week for my brand new column!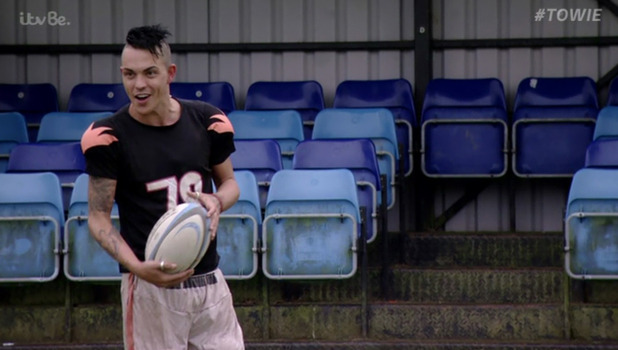 I'm on a mission to bulk up and, last week, I played rugby for the first time. I'm no Johnny Wilko, but everyone has to start somewhere. I want massive shoulders and pecs but I'm aware it's going to take a lot of protein powder, chicken breast and broccoli. Luckily, Lockie (James Lock) is my personal trainer. Apparently it takes 12 weeks for others to see changes in your body, so watch out – by Christmas I'll be looking like Ross Kemp!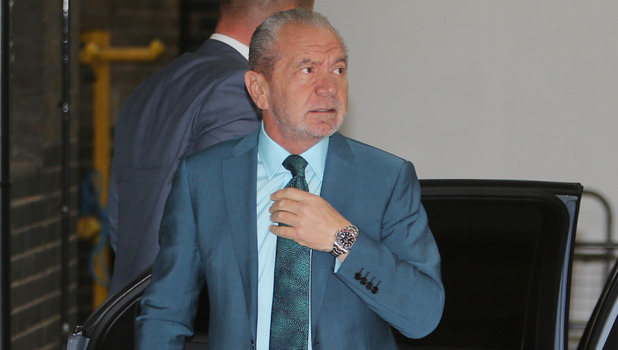 The Apprentice's Lord Sugar – who is worth an estimated £1.4 billion – said that no one in the UK can be classed as poor in this day and age, especially if they own a mobile phone. I don't know how anyone can say that – you can get a mobile for £9.99, which is a little different from flying round the world first-class. It's a really silly thing to say, milord! But, you know what they say about opinions – everyone's got one...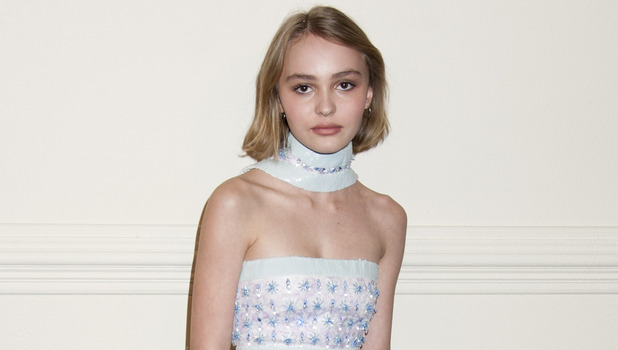 Lily-Rose Depp is the face of Chanel at 16. Her parents are Johnny Depp and Vanessa Paradis, so she's got a good gene pool! I love her old man and she's smashing it, but will she be knocking Kendall Jenner off her couture throne? I can't see it, because Kendall is such a stunner.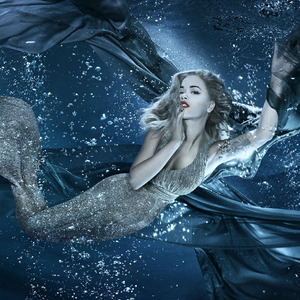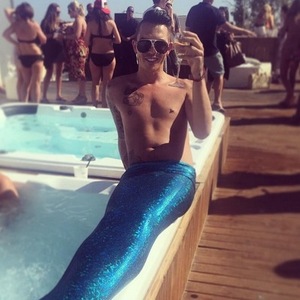 When I saw Rita Ora rocking a mermaid tail last week I just KNEW she was stealing my style! Britney's been wearing one too, and Kim K's a fan. I used to love a bit of Ariel, so Rita, if you fancy a swim, I'm happy to meet up at my local pool and have a splash around in our tails, and grab a bit of lunch after. With a strawberry daiquiri, of course.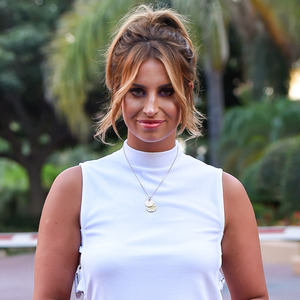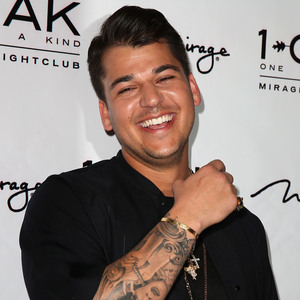 Ferne McCann's revealed she's been texting Rob Kardashian! Apparently they met in Las Vegas last year. She's been very coy, but I do know she'd love to be one of the family, although I don't think Khloe and Kim will be rushing to DASH to get their hats just yet. Meanwhile,
CBB
winner James Hill declared Jess Wright to be his perfect woman - but she's been snogging our Pirate Pete! James seems like a nice lad, though, so I would give him my blessing to take Jess out.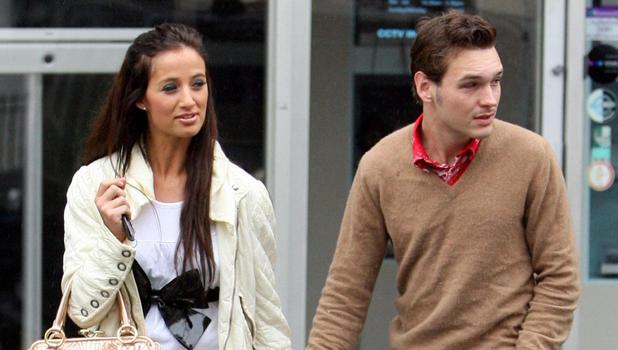 Ordinary Boys singer Preston declared his love for Chantelle Houghton last week, even though they divorced eight years ago. Their marriage was very short – I think I've had longer Subway sandwiches! I don't think they'll get back together but there are people you love that you'll always have those fond feelings for.
Send your questions and comments to Bobby Norris at bobby@revealmagazine.co.ukTry Reveal's digital edition on iPhone & iPad. Subscribe now & never miss an issue!