Adele was mistaken for Beyoncé during an interview with Chris Evans earlier today. Oops!
The 'Hello' superstar was being interviewed by Chris on his BBC Radio 2 show on Friday morning (23 October) when he quizzed her about the alter ego she had supposedly created to battle stage nerves.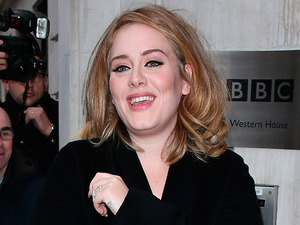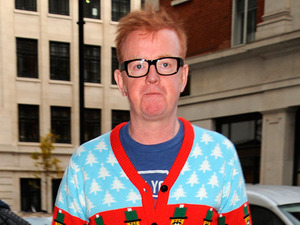 A confused
Adele
replied: "No… not really. I mean, I chat a lot."
Chris then said, no, he had an actual name for her alter ego, to which clever Adele guessed he may have been talking about Sasha Fierce, the on-stage persona of Beyoncé.
Bursting into laughter, she said: "That's Beyoncé! I wish I was Sasha Fierce! Who is now Mrs Carter.'
Listen to the awkward moment below
Adele spent all morning visiting radio stations in London to
launch new song 'Hello', her first track
since the epic 'Skyfall' was released three years ago.
An accompanying six-minute music video was released to Vevo this morning.
Adele's new album,
25
, is released 20 November.