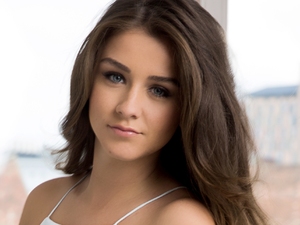 Brooke Vincent exclusively shares her fashion favourites, beauty and style picks and celebrity highlights with Reveal.
Hello everybody, I hope you're all having a lovely week.
So this week, well apart from Disney on Ice on Wednesday night, a surprise appearance from Anthony Cotton on my train, buying a hoover and cleaning carpets (gosh I sound old!) - not much has been going on.
Disney On Ice
I've been to see Disney On Ice before so I kind of knew what to expect, but I went to watch again with my friend's little girl who turns two in February and I've never seen her sit so still. It's still magical even at my age. I was very surprised by how many songs I actually knew and could sing along to. The kids all had a great time and it's definitely fun for all the family.
Here we are: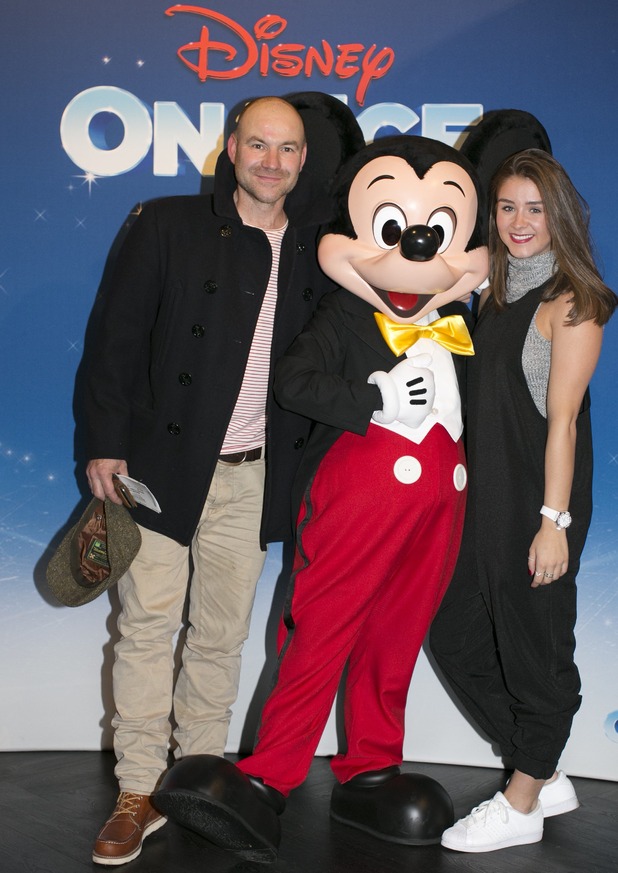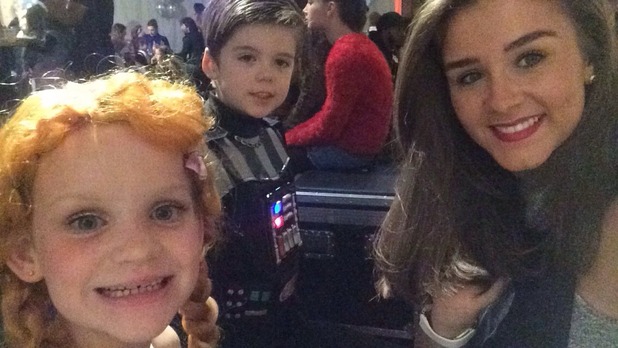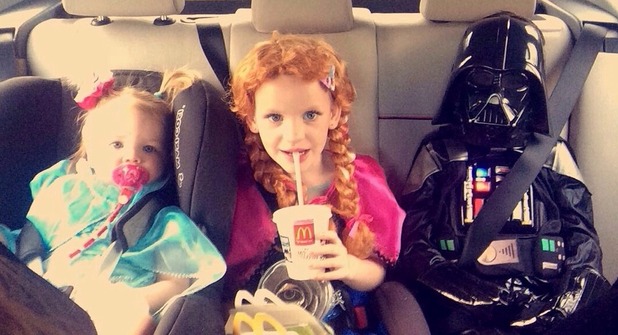 Be Healthy
So what do we want in life to be healthy or to be "skinny"? A lot of people get these terms mixed up and think that because you are skinny, you obviously must be healthy. That is not necessarily true.
People's body shapes are different even when some are toned to their maximum. Don't jump to conclusions when you see a girl who is size 14 and think she's unhealthy and then a size 4 and think she's healthy. That's so not always the case!
I say this because I've been reading a lot of articles recently that comment on people's weight and body shapes. Some people have been eating clean and training mean for a long time and I found a fitting quote for this. "Don't Judge your chapter one on somebody else's chapter 12," Or something like that. It takes 6 weeks of hard work and dedication to see results... You're your own competition. Start living healthier today. Or if you're like me - tomorrow haha!
Here's a quick tip to get you started: Swap your cup of tea in the morning or throughout the day for green tea. Trust me, you will see a difference!
Spa Night
So, I'm literally so fickle. As soon as you get me in the right environment, I'm literally this yoga loving, peace making, healthy eating lady of calm. Haha, it's not like ten minutes before I got there I was screaming out of my window, having road rage and eating a packet of crisps! With me, a simple change of environment really helps me to recharge and reboot. I literally swam, lay down and relaxed the whole time.
One thing I did take up there is chamomile tea. I thought I would be all cleansed, natural and earthy for the night and while doing so, I took the time to look into some of the benefits of this tea.
There's a lot! Here they are...
- It can help you to fight a cold.
- It helps you relax and sleep better.
- It helps you calm down and helps anxiousness.
- It helps soothe an upset stomach.
- It helps menstrual crap.
So ladies and gentlemen, if you have a cold, can't sleep, constantly rushing around with an upset stomach and you're also on your period... this is the tea for you!
Autumn Coats
So now autumn Is here, we all want the perfect wardrobe without the price. Looking in magazines and on the internet I could pay so much for new clothes, but it's where to put them all. One thing I have a huge love for is coats and if I could give any advice when it comes to buying one, pick a neutral design as it can go with so many more outfits that a bright patterned coat.
Here's a few of my favourites: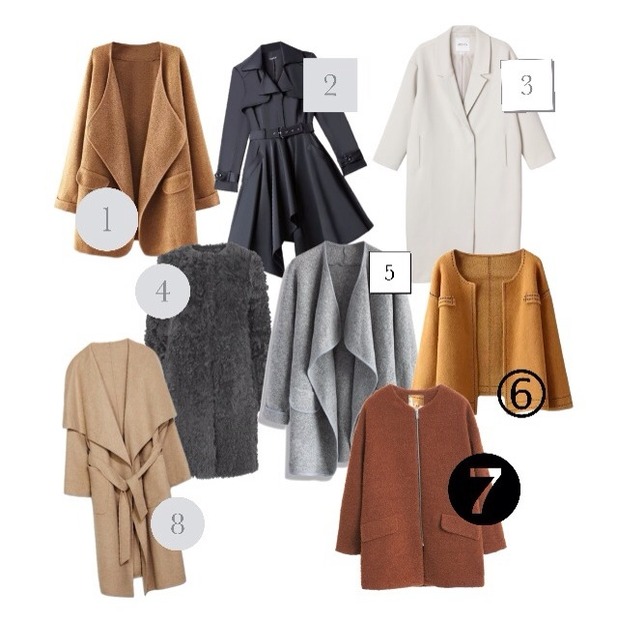 1. SheIn Women's Khaki Lapel Long Sleeve Loose Sweater Coat (£20, Amazon.co.uk)
2. Bebe Mab Trench Coat (£122, Bebe.com)
3. Dana Coat (£62,
Monki.com
)
4. L.K Bennett Murren Shearling Coat (£1,500, LKBennett.com)
5. Chicwish Just Knitted Open Coat, Grey (£38, Chicwish.com)
6. Max Saddle Stitched Short Long Sleeved Jacket (£17,
Stylemoi.nu
)
7. Mango Jacquard Coat, Medium Brown (£60, JohnLewis.com)
8. Camel Draped Open Front Long Coat (£32, Lookbookstore.co)
Happy outfit planning people. Have a lovely week!
B x
For exclusive competitions and amazing prizes visit Reveal's Facebook page NOW!