Love Island star Hannah Elizabeth has admitted she's "devastated" by her split from fiancé Jon Clark.
Speaking to
Reveal
on Tuesday (20 October), Hannah opened up about her recent shock split from Jon, revealing his behaviour has made her question whether he ever truly loved her, or if was all an act.
Hannah and Jon had seemed nothing but loved-up after meeting on
Love Island back
in June. Enjoying a whirlwind romance, Jon
proposed to the model whilst still on the show
and we all believed in true love once more.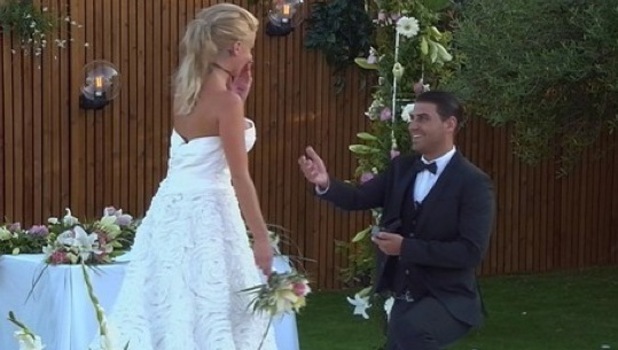 However, recently things took a turn for the worse when the couple appeared to
hit out at each other on Twitter
, with Jon cryptically tweeting: "Drink changes people." And Hannah saying: "It's so harsh when you learn what someone actually thinks of you..."
Hannah explained Jon's Tweet was referencing a drunken argument the pair had while on holiday in Spain, which led to him hitting out at Hannah's modelling career and flying home without her.
She told us how things spun out of control: "We just had a stupid, drunken argument one evening because I wanted to stay out and he wanted to go home. Jon got in a taxi without me and went back to the hotel, but things got worse the next morning when he said some really nasty things about my glamour modelling.
"He'd always made out it was okay, but that morning he threw it back in my face saying, 'Go get your t*ts out, that's all you're good for'.
"He flew home two days before me and just left me in the hotel," she continued. "I haven't heard from him since. I'm really shocked and confused by how he's acted because in the villa he was so lovely and I genuinely thought I was going to marry him."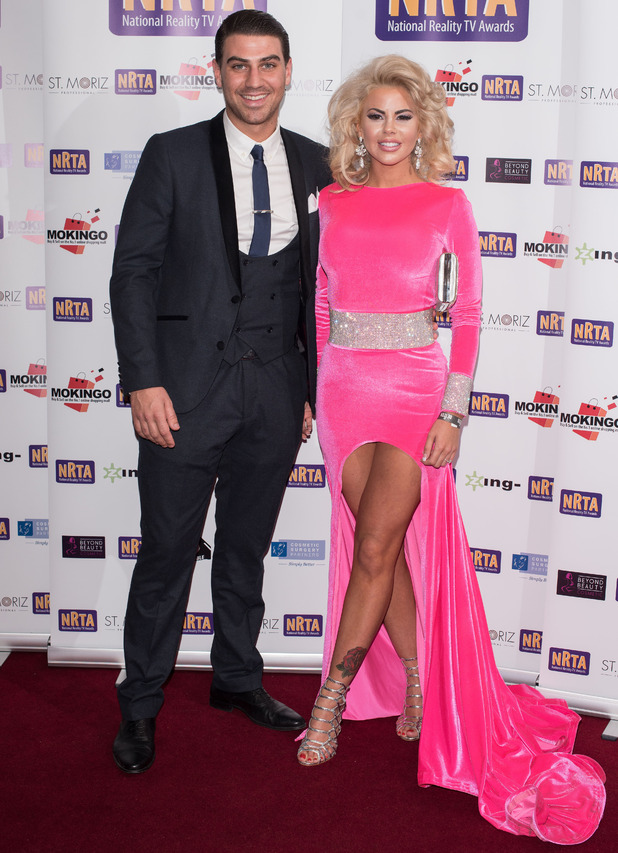 Hannah went on to explain that although
Love Island
viewers saw a fairytale romance being played out on screen, Jon is showing no signs of wanting a reconciliation - in fact, according to Hannah, he seems to have totally moved on.
"I'm gutted because I'm now thinking it was all an act on his behalf," she told us. "Just one day after we split he was out at clubs with different girls and showing off about it on Snapchat. I don't know if it's because since we've come out the show all the attention has gone to his head.
"The hard thing for me is because everyone watched the show and saw him being lovely and him treating me like a princess - no one has seen his true colours. I want to throw the engagement ring at his head. What's breaking my heart is that he's not bothered. The Jon I met would've been crying to me."
Despite all the heartache, Hannah confessed she doesn't regret starring on the show.
"I don't regret going on Love Island," she said. "It was one of the best experiences of my life. And I'm even
moving into a sparkly princess pad with Jess Hayes
!"
For exclusive competitions and amazing prizes visit Reveal's Facebook page NOW!