Geordie Shore star Nathan Henry has opened up on Holly Hagan and Kyle Christie's split, admitting the pair's break up was so awkward for the rest of the cast.
Tonight,
Geordie Shore's
eleventh series hits our screens and while the cast have headed to Greece this time round, it wasn't all sun, fun and cocktails.
On her return home,
Holly revealed viewers will watch her get her "heart broken" as she and Kyle split
while overseas. It turns out
Holly actually walked in on Kyle kissing another girl
and recalling the couple's fallout, Nathan recently told
Reveal
: "It was so difficult."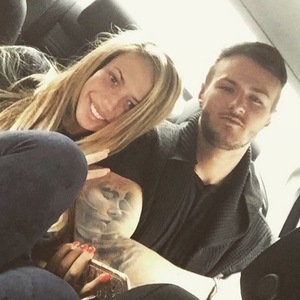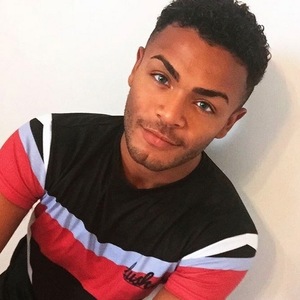 Having a friend break up with their boyfriend or girlfriend is always hard to deal with, let alone their partner also being one of your close friends and you have to live with them both.
That's exactly the situation Nathan found himself in and when we asked the reality star if things got slightly awkward, he exclusively told us: "Awkward is an understatement."
Following Holly and Kyle's break up, she sought out comfort in the girls while Kyle relied on the boys for the support. Friends with both the girls and guys in the house, Nathan explained his loyalties to both Holly and Kyle put him in a difficult position.
"There's always a bit of a boy/girl divide, but this time it was so bad," he revealed. "With me, I'm friends with the girls as well as the boys so I'm the middle guy. It was so difficult because when Holly and Kyle split up, the boys were asking me who I had an alliance with, and the girls were asking me to find out information.
"I didn't know what to do, it was awful at times, but in the end everyone just thought, 'they've broken up let them deal with it and we'll continue being us', so that's what we did in the end. It took a while to get there though."
While Nathan found the situation slightly awkward to deal with, his good pal in the house Chloe Etherington (
who made her Geordie Shore debut alongside Nathan in series 10
) said she found her co-stars' split more upsetting than awkward.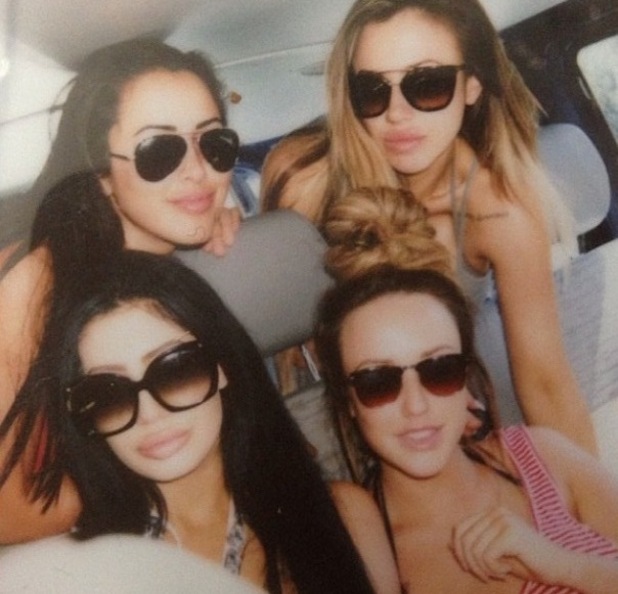 "It was just upsetting to see Holly really upset," she added. "Holly and Kyle were really in love... It was hard for her, I've been through break ups, but she was being filmed and everyone is going to see it."
Back in July, Holly hinted that she and Kyle go through a break up this time round, explaining the pair had to deal with a lot of "sh*t".
We caught up with the
Geordie Shore
original last week and while
Holly told Reveal she and Kyle are now back together
, she did admit filming series 11 had been "the worst six weeks" of her life.
Opening up about the drama we are yet to see air on our screens, Holly said: "Me and Kyle were going through something that was really real for us and, unfortunately, we were having to do that in front of another six/seven cast members and a production crew... it was really, really hard."
Explaining the situation between herself and Kyle now, Holly continued: "Basically we are still together. We've been trying to have a break every now and again from each other, just so when we do have to go and film together we don't have all this happen again. It's really stressful, we just want to hide away constantly."
"We've got a lot of people that have a lot to say about us (other cast members from the show)," she added. "But we've just tried to keep ourselves to ourselves."
Not surprisingly, the starlet told us she won't be watching this series back when we do, declaring instead: "I'm going to avoid it like the plague."
Geordie Shore returns tonight (Tuesday 20 October) at 10pm on MTV.For exclusive competitions and amazing prizes visit Reveal's Facebook page NOW!