Geordie Shore is back for its eleventh series and this time round our Geordie faves are partying up a storm in Greece. Tonight sees the reality show return to our screens and kicking things off, Chloe Etherington is hoping to rekindle her romance with Scotty T...
Having had history before Chloe joined the show for series ten, it was inevitable that Scott and his co-star would pick up from where they left off at some point. And after many attempts by Chloe, she finally got her way as
things got pretty steamy between herself and Scott in the show's finale last series.
Heading to Greece, though, Chloe seems to have had a change of heart and vows to stay away from Scott. But after kissing him on the first night, it soon becomes clear the feelings she had before haven't gone away.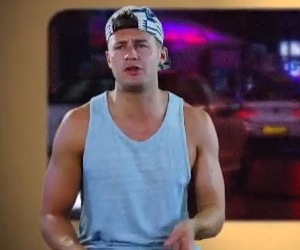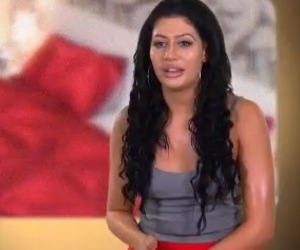 Scott, meanwhile, isn't so keen to couple up with Chloe.
Speaking to Holly Hagan and Kyle Christie, he admits: "I'll be honest, I've never said I wanted to get with Holly... If I haven't pulled at the end of the night and Chloe's up for a bang, then what the f***'s wrong with that. Nowt."
The morning after the gang's first night out, Scott reveals that Chloe climbed into his bed and kissed him when they returned back home. And when his co-stars question why he kissed her back if he didn't want to go there with her, Scott cheekily replies: "When man's laying in bed and a girl jumps on top of us and kisses us what am I meant to do? Say no?"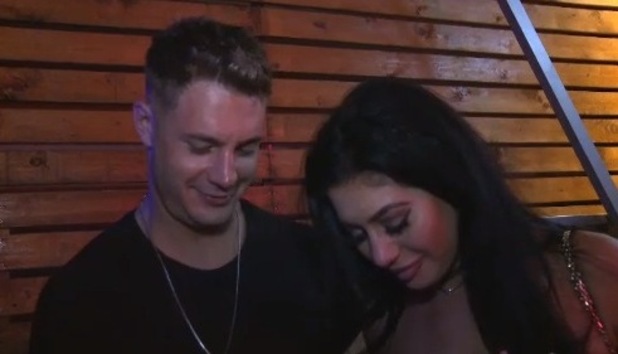 That night, the cast head out for their second night on the town and Chloe is left feeling a little frustrated when Scott pays her no attention.
Confused by their kiss the night before, she decides to get her own back. How you ask? By flirting up a storm with Aaron Chalmers.
"He's not showing us any attention whatsoever.... That's it, I'm going to dance with Aaron and try and get Scott's attention," she declares. "I'm such a player."
Will her drunken tactics work? We guess we'll have to wait and see...
In the meantime, here's the first part of tonight's episode for you to take a first look at...
(Warning: Contains strong language and sexual references)