Lamar Odom has been released from hospital in Las Vegas and transferred to a Los Angeles hospital to continue his recovery.
According to US reports, former NBA star Lamar was transferred to the ICU at Cedars-Sinai in LA on Monday night and was airlifted via a medical helicopter.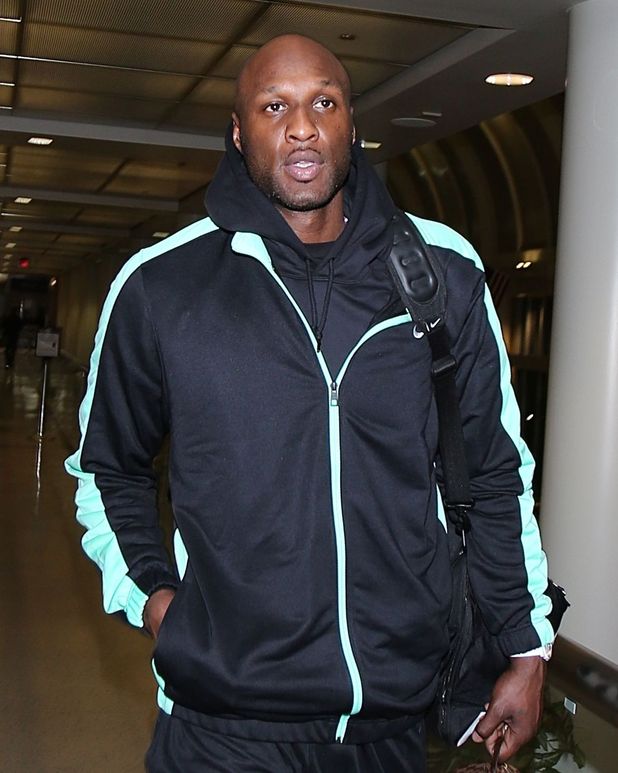 Lamar woke up from a three-day coma on Friday and spoke his first words
after being found unconscious at Love Ranch
, a brothel in Nevada where he had been staying for several days.
Since Lamar's hospitalisation, ex-wife Khloé Kardashian has not left his side.
A source has told
People
: "Khloé and several nurses are with him. Lamar still can't walk but has left the hospital in a bed."
Although
Lamar shows signs of improvement and is "slowly making progress"
, he still has a long way to go in recovery.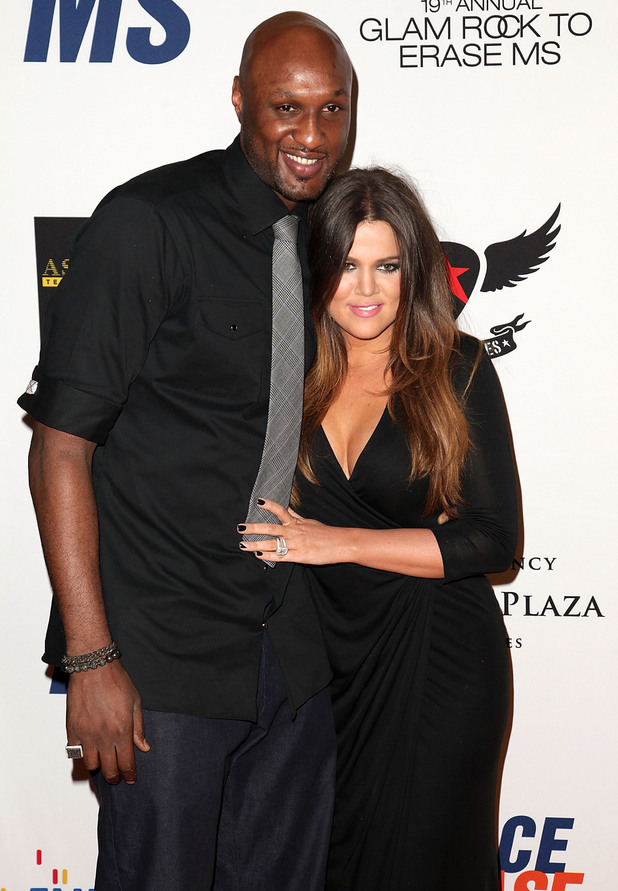 A source told E! News that Lamar will need "a lot" of rehab in the coming months. Reports say he can move his arms and legs but is not able to stand, even with assistance.
Lamar is still thought to be on dialysis due to kidney failure, but is showing signs of improvement. It was previously reported how he has been breathing on his own and had passed a critical swallow test.
Lamar's aunt, JaNean Mercer, also told
E! News
that her nephew is "more alert and gaining more strength."
She told them in a statement: "Lamar has always been blessed with a tenacious, fighting spirit, overcoming insurmountable obstacles to achieve the impossible. These past few days have been no different. He is defying the odds in his toughest battle to date with God's grace. Each day Lamar is getting stronger and reaching significant milestones in his recovery. We are committed to remaining by his side as a family for our champion, who we love immensely. Your continued prayers and well wishes have been the fuel to keep us going, and for that we are eternally grateful."