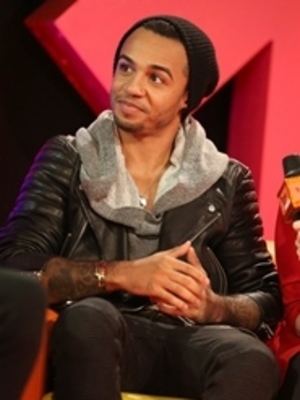 Aston Merrygold talked his girlfriend Sarah Richards, TV presenting plans and his fan base in Australia while raising money for Stand Up To Cancer at their mammoth 12-hour YouTube party.
Check out what the popstar had to say in this Q&A below:
You've been spending a lot of time in working on new music in America. Who do you miss the most when you're away?
"My girlfriend, Sarah. We speak every day though, that's the wonders of FaceTime. I wouldn't say it's hard keeping a relationship going long-distance, but it definitely has its challenges when you're not together every day. It's so true what they say that distance makes the heart grow fonder. It's nice having someone to miss at home."
Who do you send your new music to when you want feedback? Do you give it to the JLS lads?
"My mum! She is brutally honest. I call it The Mum Test. She's nothing to do with the business, so is just someone who listens to a lot of music on the radio and can tell me whether she likes it or not. She sees the videos before everyone else as well, and so far all the new music is passing The Mum Test. She doesn't hold back though, she tells me if she doesn't like it, or will send me a message just saying 'maybe it's a grower…'"
Have you got plans to do more TV presenting?
"Yeah, there is a plan bubbling away. I'm just sorting out the final details for it now, but in the next few weeks there will be an idea popping up from me. I'm thinking of a new way to engage everyone across music, TV and YouTube. It's going to a brand new format."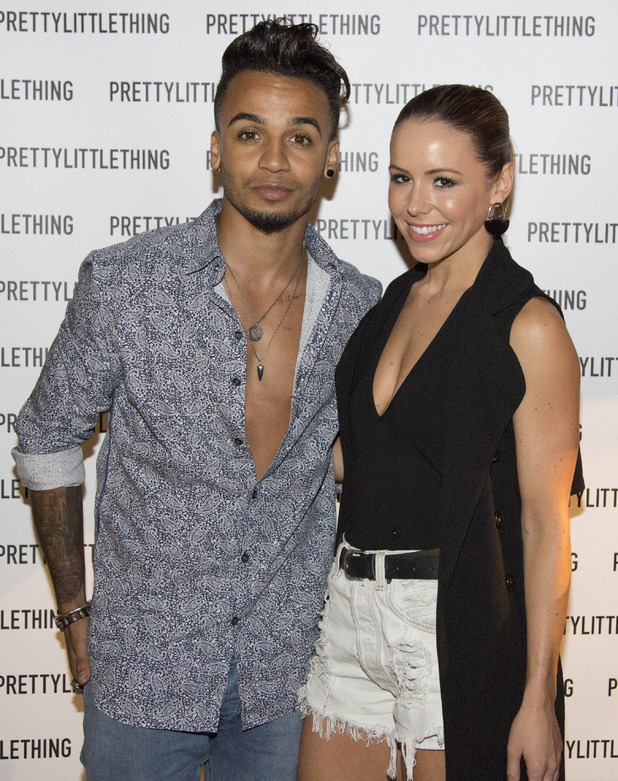 How is everything going with your solo album?
"It's going really well. My next single is ready, the video is done, and it's ready to go out. It's already been played in Australia, my music is really taking off there. I didn't even know it was being played there until someone tweeted me, that's the crazy power of social media! I'll be in my house, and getting all these messages from the other side of the world, and that's totally new to me. I'm heading to America again next week and everything went amazingly out there when I was working out there recently, and then I'm going to Australia again."
Would you move to America or Oz?
"I wouldn't move there, but I spend a lot of my time in America and have a lot of friends there. But there's no place like home. I'm getting a little network of pals in Australia too. I'd thought about doing some surfing lessons, but you're in the sea, and there are sharks… I might just stand on one of those surf machines where you're nowhere near the sea and see if I like it. I'll post pictures to Instagram of me just standing on the beach holding my surf board looking like I know what I'm doing."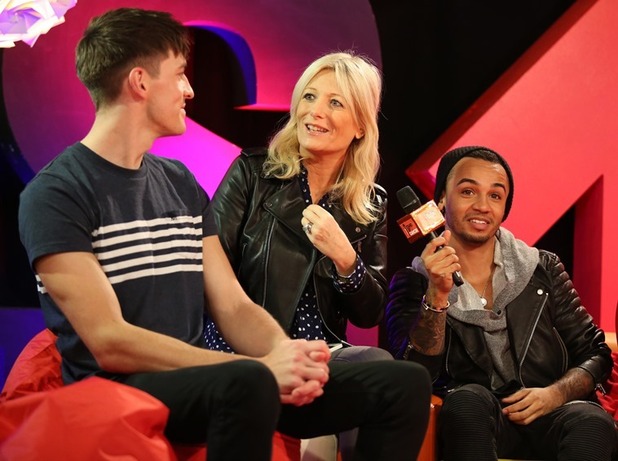 Why did you want to get involved in the Stand Up To Cancer YouTube party?
"I think everyone who took part and watched has probably been affected by cancer at some point. I went through it all with my Grandad, and I have friends who have all been affected. I'm a very positive person but with something like cancer you never know the timescale, some people survive a few years and some aren't that lucky. Trying to be positive through those times is tough, but events like this are fun for people to get involved in but also raise so much awareness and much-needed money."
What have you enjoyed most about the Stand Up To Cancer YouTube party?
"People of so many different generations coming together, and this is something that brings so many people together. Everyone is fighting for the same cause.​"
Aston Merrygold was at the Stand Up To Cancer YouTube Party, a unique 12-hour live-streamed event raising money to accelerate new cancer treatments and tests and ultimately save lives. To watch or find out how to get involved, visit standuptocancer.org.uk/youtube. Stand Up To Cancer is a joint national fundraising campaign from Cancer Research UK and Channel 4.​